Details
16-year-old Eveliina's life derails at a small local gas station when she sees her mother passionately kissing a woman. Eveliina tries to sabotage the affair at all costs to get her parents to fall in love again – or at least stay together. Eveliina realizes that she is the glue that holds her parents together: If she is in any trouble, her parents focus and regroup to support her. So Eveliina fakes depression and mood swings. Soon, the boundaries between the made up and real anxiety begin to blur, and Eveliina is no longer sure of the truth, or even the usefulness of her actions.
DIRECTOR: Aleksi Salmenperä
SCRIPT: Reeta Ruotsalainen, Aleksi Salmenperä
CINEMATOGRAPHY: Peter Flickenberg
CAST: Stella Leppikorpi, Tommi Korpela, Minna Haapkylä, Amos Brotherus, Anna-Maija Tuokko
PRODUCER: Minna Haapkylä
PRODUCTION COMPANY: Rabbit Films
SALES: The Yellow Affair
Director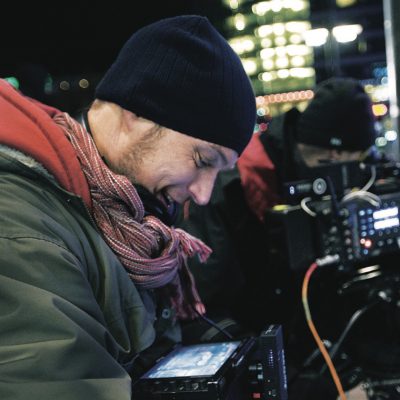 Aleksi Salmenperä
is a Finnish filmmaker whose works have premiered in major film festivals such as Berlinale (A Bad Family, 2009), HotDocs (Alcan Highway, 2013) and San Sebastian (A Man's Job, 2007). He won the Finnish film award Jussi for Best Director with Distractions (2015) and Void (2018) which was also named Best Film.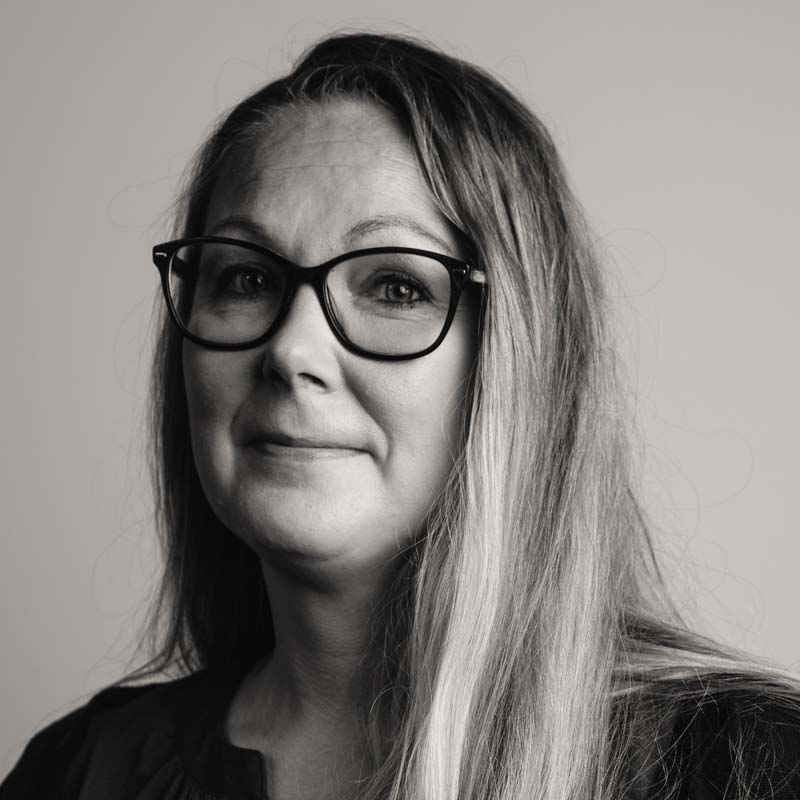 Jenni Domingo
Advisor / International Promotion and Cultural Export of Feature Films
• festival distribution strategy for feature films
• travel support and material and marketing support for feature films