Cheating is Good For You
Pettäminen tekee hyvää vaan
Details
A wife who has cheated on her husband for 40 years reflects on her behaviour and the benefits she has reaped.
DIRECTOR: Catarina Diehl
SCRIPT: Catarina Diehl
CINEMATOGRAPHY: Tommi Seitajoki
SOUND: Tommi Seitajoki
EDITING: Catarina Diehl, Tommi Seitajoki
MUSIC: Epidemic Sound
CAST: Kati Outinen, Fredi Diehl
PRODUCER: Tommi Seitajoki
PRODUCTION COMPANY: Impressio Films
Director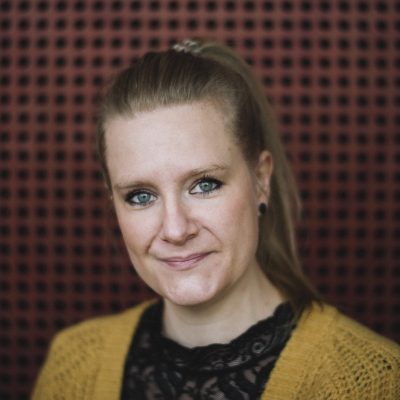 Catarina Diehl
Catarina Diehl (b. 1979) is a Finnish film director, animator and screenwriter with a background in experimental film, theatre and collage painting. After completing her BA History of Art at Goldsmiths College she turned her focus towards filmmaking, working with the no.w.here lab in London. She graduated with an MA Documentary Film in 2012 from the University of the Arts London. Catarina has worked on a wide variety of projects in recent years. Her directorial debut film 'Confessions of an angry Mother' premiered at Sheffield Doc/Fest in 2018 and screened at many prestigious film festivals. 'Cheating is good for you' her second short documentary about women's emotional world.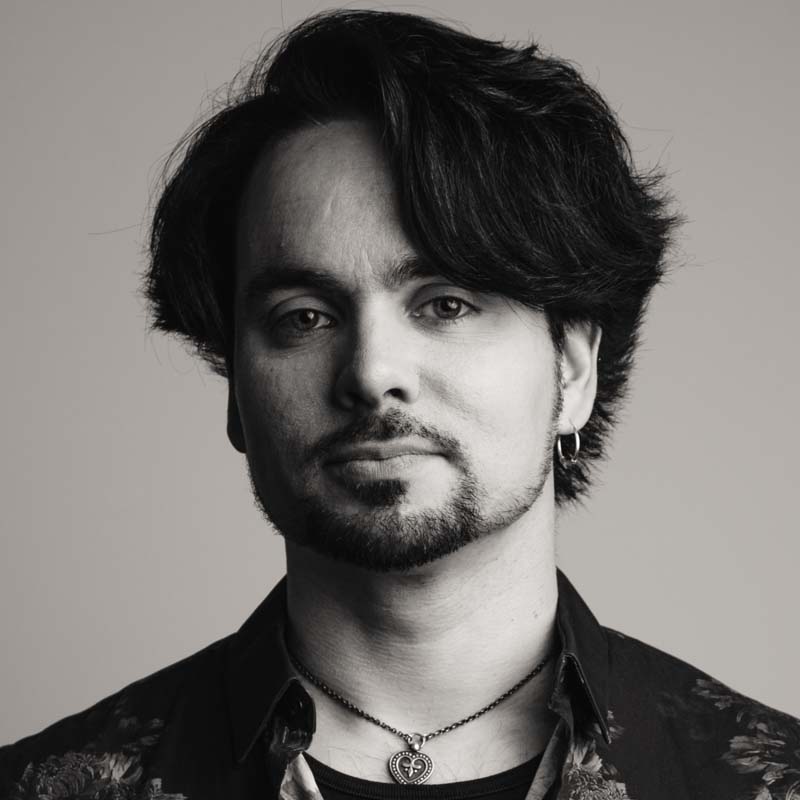 Otto Suuronen
Advisor / International Promotion and Cultural Export of Short Films
• festival distribution strategy for short films and short documentary films
• project, travel and material support for international promotion: short films and short documentary films
• monthly short film screenings at Kino K13
• curating short film programmes