Compartment no. 6
Hytti nro 6
Details
A young Finnish woman escapes an enigmatic love affair in Moscow by boarding a train to the arctic port of Murmansk. Forced to share the long ride and a tiny sleeping car with a rough Russian miner, the unexpected encounter leads the occupants of Compartment no. 6 to face the truth about their own loneliness and yearning for human connection.
Festivals:
Cannes Competition 2021 / Grand Prix ex aequo, Karlovy Vary IFF, Toronto IFF

DIRECTOR: Juho Kuosmanen
SCREENWRITERS: Andris Feldmanis, Livia Ulman
CINEMATOGRAPHY: J-P Passi
EDITING: Jussi Rautaniemi
SOUND: Pietu Korhonen
SET DESIGN: Kari Kankaanpää
COSTUME DESIGN: Jaanus Vahtra
MAKE UP DESIGN: Liina Pihel
CAST: Seidi Haarla, Yura Borisov, Dinara Drukarova
PRODUCERS: Jussi Rantamäki, Emilia Haukka
PRODUCTION COMPANY: Aamu Film Company
SALES: Totem Films
Director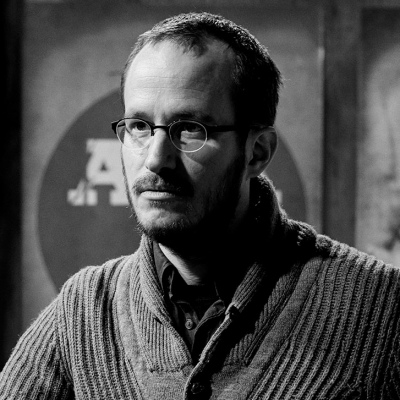 Juho Kuosmanen
(b. 1979) is a Helsinki-based filmmaker. His short films have won several prizes in acclaimed festivals including Cannes Cinéfondation and Locarno. He graduated ELO Helsinki Film School of Aalto University in 2014. Kuosmanen's debut feature The Happiest Day in the Life of Olli Mäki won the Prix un Certain Regard in 2016 and his second feature film, Compartment no. 6 won the Cannes Grand Prix (ex aequo) in 2021.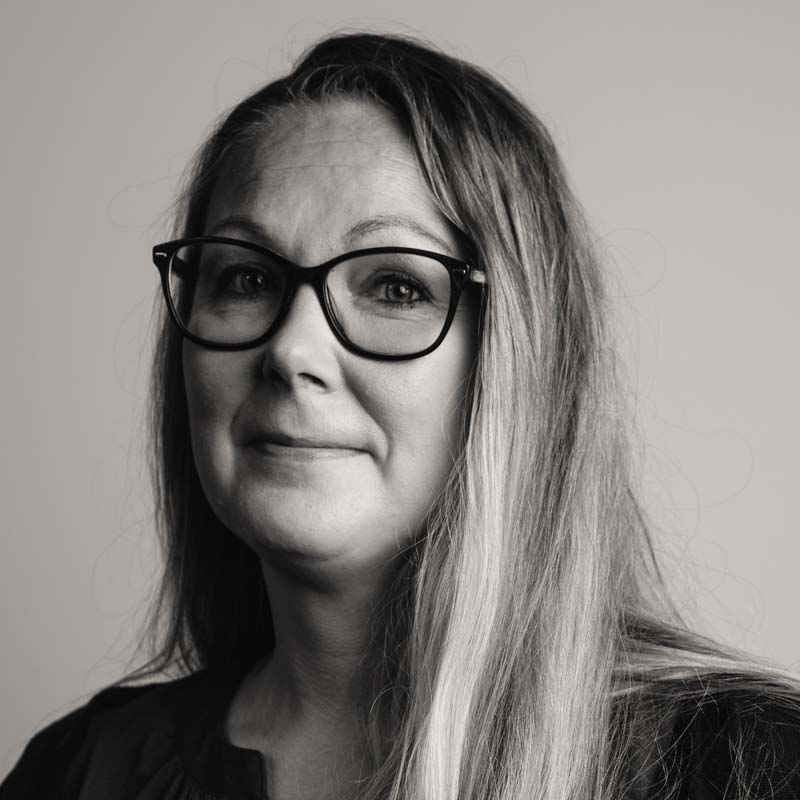 Jenni Domingo
International Promotion Coordinator
• festival distribution strategy for feature films
• travel support and material support for international promotion: feature films