Fragments of Humanity
Helena Ranta – sodan viimeinen sana
Details
On the verge of the Kosovo war, Helena Ranta, the leader of a team of Finnish forensic experts, is investigating alleged war crimes. Truth could change the course of the war, which is why there are some who want her to stay silent.
DIRECTOR: Elli Rintala
SCRIPT: Elli Rintala, Ari Matikainen
CINEMATOGRAPHY: Marita Hällfors, Bujar Berisha
SOUND: Janne Laine
EDITING: Tuula Mehtonen, Matti Näränen
MUSIC: Ardo Ran Varres
PRODUCER: Ari Matikainen
PRODUCTION COMPANY: Kinocompany
Director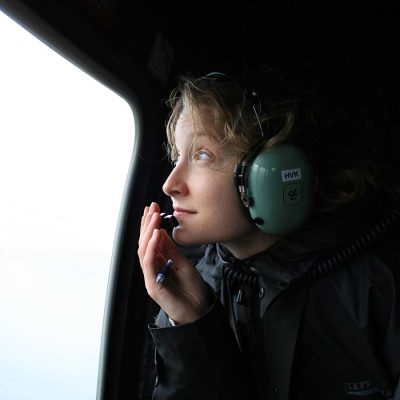 Elli Rintala
Elli Rintala (b. 1978) is a documentary film director and screenwriter. She graduated in 2014 from Aalto University with an MA in documentary film directing. In her films, she is interested in how we as human beings can confront forces greater than us. In her earlier films Via Air and Oil Blue, she tackled the intersection of nature and technology. Fragments of Humanity is her first feature-length film.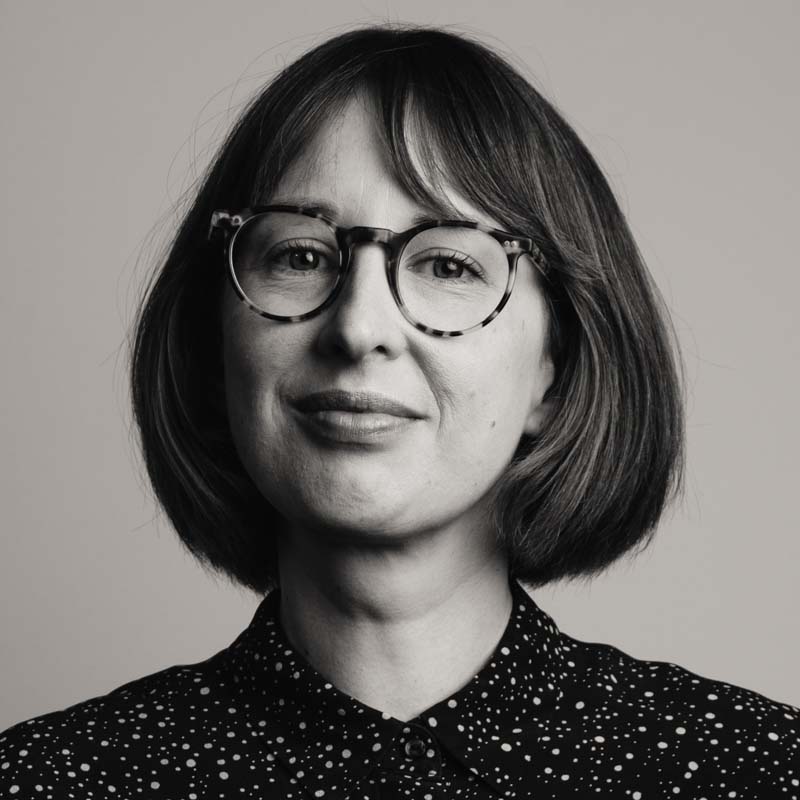 Suvi Railo
Advisor / International Promotion and Cultural Export of Documentary Films
• festival distribution strategy for documentary films
• travel, project and material and marketing support for documentary films