Girl Picture
Tytöt tytöt tytöt
Details
Best friends Mimmi and Rönkkö have each other's backs, always. They want to live adventurous lives, loaded with experiences and passion. Emma on the contrary has given her whole life to figure skating. Nothing gets between her and success. But when the girls meet, life opens whole new paths, and they all rocket in new directions. While Mimmi and Emma experience the earth moving effects of first love, Rönkkö is on a quest to find pleasure. Three Fridays is all it takes to turn their worlds upside down.
Festivals: Sundance 2022 / World Cinema Dramatic Competition
Berlinale Generation 14plus 2022

DIRECTOR: Alli Haapasalo
SCRIPT: Daniela Hakulinen, Ilona Ahti
CINEMATOGRAPHY: Jarmo Kiuru
PRODUCTION DESIGN: Laura Haapakangas
COSTUME DESING: Roosa Marttiini
MAKE UP AND HAIR DESIGN: Kaisu Hölttä
EDITING: Samu Heikkilä
SOUND DESIGN: Anne Tolkkinen
MUSIC SUPERVISOR: Jan Forsström
LINE PRODUCER: Inka Hietala
PRODUCERS: Elina Pohjola, Leila Lyytikäinen
CAST: Aamu Milonoff, Eleonoora Kauhanen, Linnea Leino, Sonya Lindfors, Cécile Orblin, Oona Airola, Mikko Kauppila, Amos Brotherus, Bruno Baer, Nicky Laaguid, Oksana Lommi, Yasmin Najjar
PRODUCTION COMPANY: Citizen Jane Productions
SALES: LevelK
Director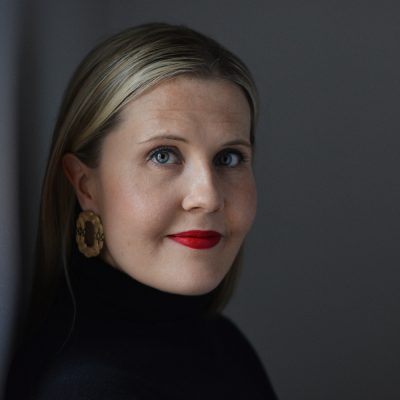 Alli Haapasalo
Alli Haapasalo is a Finnish director and writer. With her third feature film Girl Picture she continues her passion to tell strong female driven stories. Haapasalo's feature debut Love and Fury (2016) followed a writer finding her own voice. Force of Habit (2019) – written and directed by a collective of seven writer-directors – dealt with gender bias and structural misuse of power. It traveled the world bringing home some awards and received Jussi-nominations (Finnish Film Awards) for best film, best directing and best screenplay, and was given the Nordisk Film Award in 2020.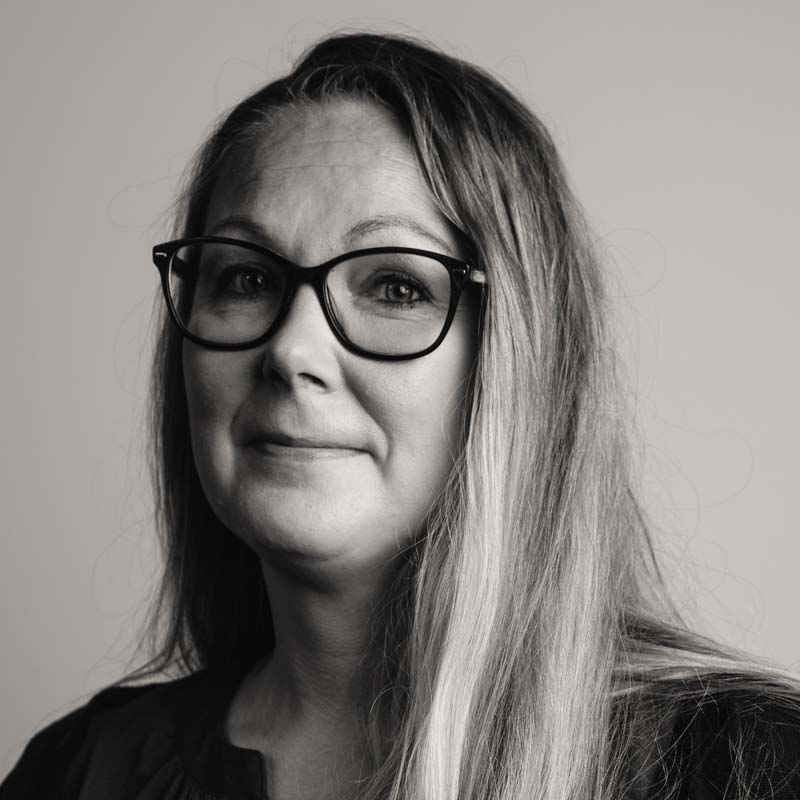 Jenni Domingo
Advisor / International Promotion and Cultural Export of Feature Films
• festival distribution strategy for feature films
• travel support and material and marketing support for feature films