Golden Land
Kultainen maa
Details
When Finnish-Somalian Mustafe discovers his ancestors' land in the horn of Africa is full of copper and gold, he decides to swap his family's safe but boring life in the Nordics for Somaliland, a self-declared state in East Africa. As Mustafe struggles to lift the treasures from underground, his children embark on a bumpy journey to uncover where they really belong.
Festivals: Göteborg 2022 (Nordic Documentary Competition)

DIRECTOR: Inka Achté
SCREENWRITERS: Inka Achté, Hanna Karppinen
CINEMATOGRAPHER: Jarkko Virtanen
EDITING: Magnus Svensson
SOUND DESIGN: Ambolt Audio
MUSIC: Sander S. Olsen, Are Åberg, Jørgen Meyer
PRODUCER: Liisa Karpo
PRODUCTION COMPANY: napafilms
SALES: Cat&Docs
Director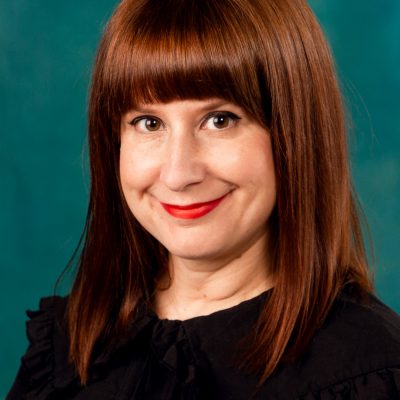 Inka Achté
is a documentary filmmaker with more than 15 years of experience working in the film and TV industries. She has also worked as a festival programmer, consultant and tutor within creative documentary. She holds an MA in Documentary Directing from the National Film and Television School in the UK. Achté is a consultant and strategist for Raina Film Festival Distribution.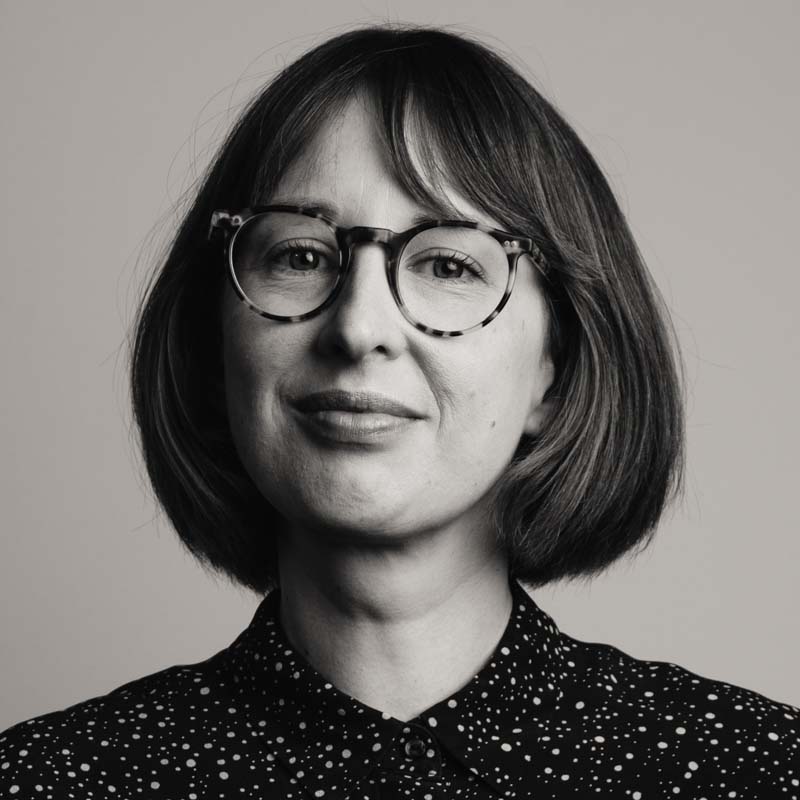 Suvi Railo
Advisor / International Promotion and Cultural Export of Documentary Films
• festival distribution strategy for documentary films
• travel, project and material and marketing support for documentary films