Details
In Costa del Sol, Spain, a Finnish family abandoned by a crime boss take their own back by stealing the haul of a major heist. 
Festivals: Tallinn Black Nights Film Festival / Official Competition 2022, Göteborg 2023

DIRECTOR: JP Valkeapää
SCRIPT: JP Valkeapää
CINEMATOGRAPHY: Meelis Veeremets
EDITING: Meri Junkkonen
SOUND DESIGN: Micke Nyström
MUSIC: Stefan Pasborg
CAST: Outi Mäenpää, Ilkka Heiskanen, Johannes Holopainen, Jari Pehkonen, Jukka-Pekka Palo, Pääru Oja, Besir Zeciri
PRODUCER: Daniel Kuitunen
PRODUCTION COMPANY: Komeetta
SALES: Charades
Director
J-P Valkeapää
(b. 1977) is a critically acclaimed and awarded Finnish film director. His debut feature The Visitor (2008) was developed at Cannes' Residence du Festival and premiered in Venice. The film was awarded with the prestigious Nordic Film and Best Cinematography Awards at Gothenburg FF 2009. His second feature They Have Escaped (2014) premiered at Venice and Toronto. Dogs Don't Wear Pants was selected to Directors' Fortnight in Cannes 2019, and has screened at festivals such as Karlovy Vary, Busan, Fantastic Fest Austin and BFI London Film Festival.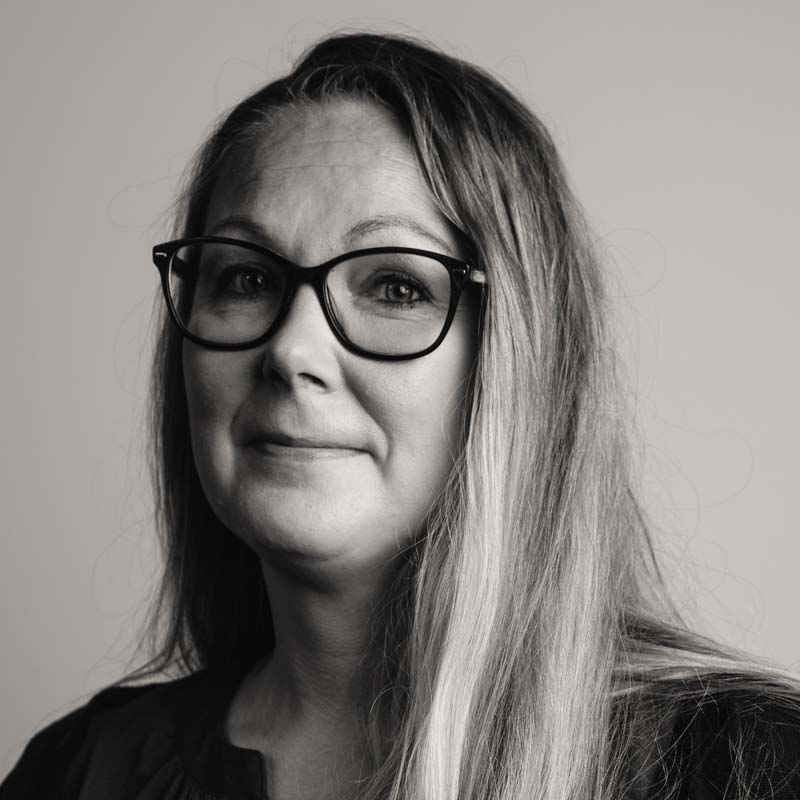 Jenni Domingo
Advisor / International Promotion and Cultural Export of Feature Films
• festival distribution strategy for feature films
• travel support and material and marketing support for feature films