Details
Hockey midget Korea has to face Canada and other giants of the sport at the home Olympics. Ethnically Korean, but mentally North American hockey coach is given a huge challenge to prevent national embarrassment. Hockey Dreams is a humorous character-driven underdog story of a small team achieving the impossible. The film looks critically to the intertwined symbiosis of sports, business and politics.
DIRECTORS: Oskari Pastila, Janne Niskala
SCREENWRITER: Oskari Pastila, Janne Niskala
CINEMATOGRAPHY: Janne Niskala, Oskari Pastila
PRODUCERS: Janne Niskala, Oskari Pastila
PRODUCTION COMPANIES: Emerald Gate Industries, Vaski Filmi
CO-PRODUCTION COMPANY: KBS Korea Broadcasting System (South Korea)
Directors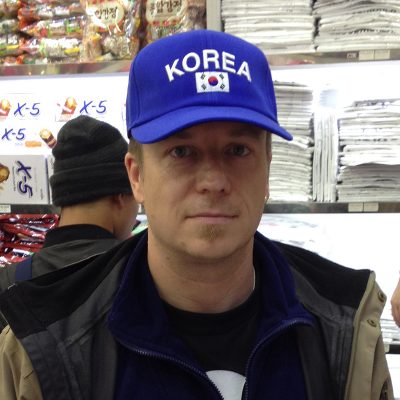 Janne Niskala
has worked in around 15 documentaries mainly as a producer and cinematographer. Planet of Snail (2011 IDFA winner) has been one of the most successful ones. Besides South Korea, Niskala has worked in China and Taiwan. He also does production services in the Northern Finland for international productions. This is his second feature-length documentary as a co-director.
Oskari Pastila
a Helsinki-based director and producer. His first feature-length documentary Basket Case (Täynnä Tarmoa) was released in Finland in 2009. His second film Knucklebonehead was released 2013 and Spandex Sapiens in 2016. He received his BA from Goldsmiths, University of London, and MA from University of Art and Design, Helsinki.