How to Kill a Cloud
Näin pilvet kuolevat
Details
Scientist Hannele Korhonen has one ultimate passion: to work at the top of the atmospheric science community in the world. She wishes to be totally independent and concentrate on her science while maintaining high ethical values. Her life changes dramatically when she is awarded a 1,5 million USD research grant by the United Arab Emirates. The funder expects her to find ways to make the migratory clouds above the UAE to rain on the country suffering of drought. The opportunity to get proper funding for such a special research is perfect. Gradually she learns that the aim of the funder is to benefit one country, not science at large. Korhonen's enthusiasm morphs into an ethical dilemma and inner conflicts.
Selected festivals:
CPH:DOX 2021 / in NORDIC:DOX competition, Locarno Critics' Week 2021, IDFA 2021 / in Best of Fests

DIRECTOR: Tuija Halttunen
SCRIPT: Tuija Halttunen
CINEMATOGRAPHER: Ville Hakonen
EDITING: Jussi Sandhu
SOUND: Kristian Eidnes Andersen
MUSIC: Kristian Eidnes Andersen
PRODUCERS: Niina Virtanen, Pasi Hakkio
CO-PRODUCER: Ulrik Gutkin / Copenhagen Film Company
PRODUCTION COMPANY: Wacky Tie Films
SALES: Rise & Shine World Sales
Director
Tuija Halttunen
is a Finnish documentary filmmaker who has worked in the film industry for over 20 years. Her documentary Neighbours was nominated for Prix Europa in 2013 and documentary State of Mind got a state quality award in 2007. Halttunen's short documentary Heaven and Earth won the main prize in Tampere Film Festival in 1995. From 2010 to 2015 Halttunen worked as a regional artist in the Arts Promotion Centre Finland.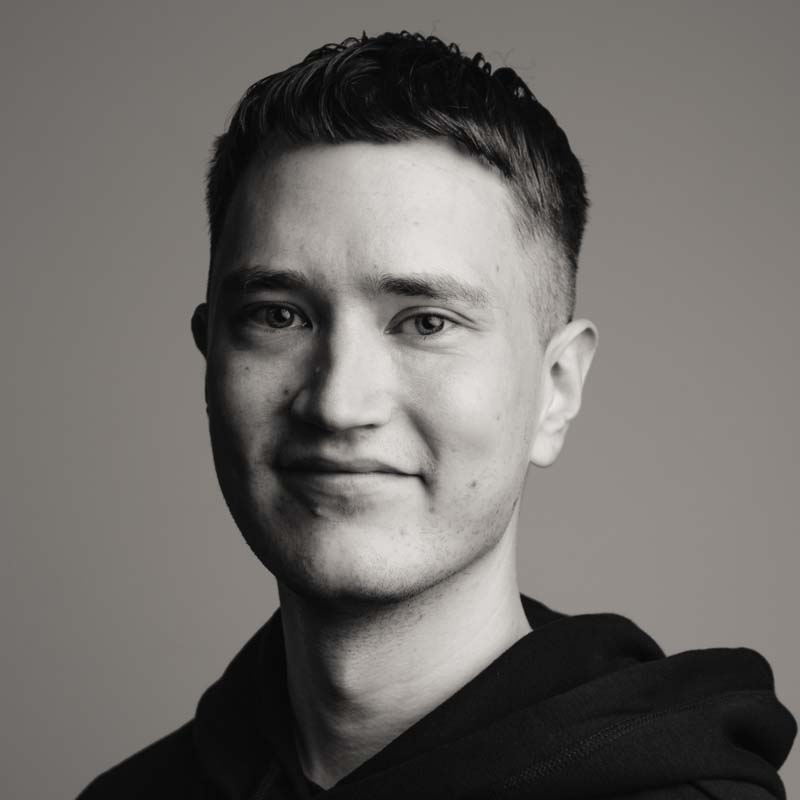 Arttu Manninen
Advisor / International Promotion and Cultural Export of Documentary Films
• deputy Jan 28, 2022 – Feb 28, 2023
• festival distribution strategy for documentary films
• project, travel and material support for international promotion: documentary films