Details
The daughter of a single father keeps mysteriously disappearing every time she falls asleep.
DIRECTOR: Pete Riski
SCRIPT: Avi Heikkinen
CINEMATOGRAPHY: Jean Noel Mustonen
SOUND: Akseli Soini
SET DESIGN: Katarina Lume
COSTUME DESIGN: Susse Roos
EDITING: Jussi Rautaniemi, Tommi Rehn
MUSIC: Juri Seppä
CAST: Tommi Korpela, Essi Patrakka
PRODUCER: John Lundsten & Melli Maikkula
PRODUCTION COMPANY: Tack Films
Director
Pete Riski
Pete Riski is a quiet guy born and raised in the northern part of Finland, right next to Santa Claus' village in the Arctic Circle. During the cold winters there was nothing else to do, but to see every movie showing at the local theater. This created a filmmaker with a true passion for the world of cinema.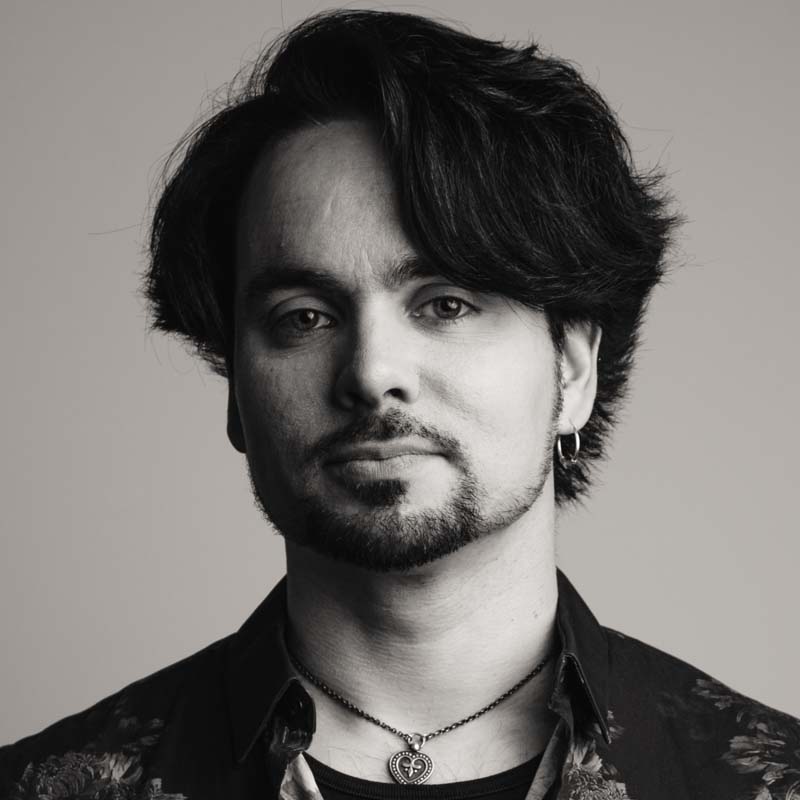 Otto Suuronen
Advisor / International Promotion and Cultural Export of Short Films
• festival distribution strategy for short films and short documentary films
• project, travel and material support for international promotion: short films and short documentary films
• monthly short film screenings at Kino K13
• curating short film programmes