Details
Finnish migrant filmmaker Mari Soppela travels the world as she takes us on a five-year investigation into the complex realities of the glass ceiling. Scrutinizing the statistics and delving into the lived experiences of women battling discrimination throughout the globe she exposes the uncomfortable truths and dirty secrets of gender bias in the workplace. Simultaneously light-hearted and deadly serious, the film shines a light on a much misunderstood phenomenon and acts as a rallying cry to everyone everywhere to continue the fight for gender equality.
DIRECTOR: Mari Soppela
SCRIPT: Mari Soppela
CINEMATOGRAPHER: Mari Soppela
EDITORS: Mari Soppela, Hrafnhildur Gunnarsdóttir
SOUND DESIGN: Leo Anemaet
MUSIC: Leo Anemaet
MOTION GRAPHICS DESIGNER: Irma de Vries
CAST: Rebecca Burke, Sam Walker, Sheila Aly, Charlayne Hunter-Gault, Tarja Halonen, Mervi Lampinen, Aksel Põder, Anna Cendalska, Françoise N'Thépé, Miyoko Kojima
CREATIVE PRODUCER: Kees Kasander
PRODUCER: Mari Soppela
PRODUCTION COMPANY: LPMA Productions
Director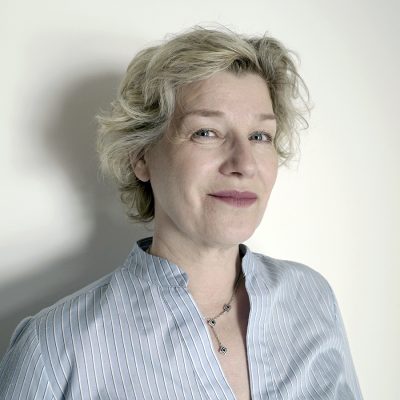 Mari Soppela
Mari Soppela is a documentary film director and cross-media designer with an MA from Middlesex University in London. With a wide experience in various forms of audio-visual communication, Soppela's primary tools are the video camera and the computer. At one point a Finnish video artist, at another a new media designer, Mari now enjoys making creative documentaries.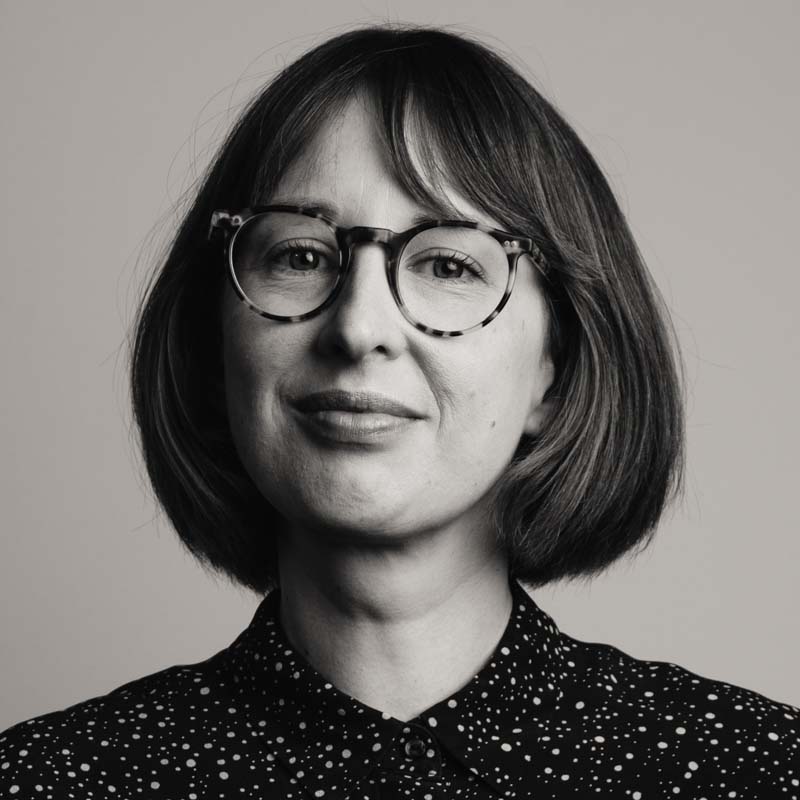 Suvi Railo
Advisor / International Promotion and Cultural Export of Documentary Films
• festival distribution strategy for documentary films
• travel, project and material and marketing support for documentary films