Karaoke Paradise
Karaokeparatiisi
Details
Evi, Finland's most experienced karaoke hostess, wants to hug her customers' pain away. With thousands of bars and kilometres behind her, yet again she packs her equipment and travels through the northern landscapes of Finland. Toni, the shyest guy in the world, catches everyone's eye on the stage. Kari is searching for love and sings in his empty karaoke car repair shop. Elina can hardly walk because of Parkinson's, but punk songs make her dance. Laura sings because talking is too painful. Karaoke Paradise is a story of how the Finns have found a unique way out of loneliness.

World premiere: CPH:DOX 2022 Nordic Competition

DIRECTOR: Einari Paakkanen
SCRIPT: Einari Paakkanen
CINEMATOGRAPHY: Marita Hällfors F.S.C
EDITING: Antti Reikko F.C.E
SOUND DESIGNER: Pietu Korhonen
MUSIC: Upright
PRODUCER: Marianne Mäkelä
PRODUCTION COMPANY: napafilms
SALES: Rise and Shine World Sales
Director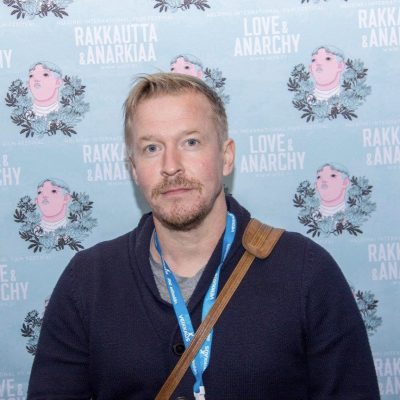 Einari Paakkanen
Einari Paakkanen (b. 1980) is a Finnish director focusing on stories of human connection and communication with others. His films have been screened globally in festivals such as the Krakow Film Festival and Nordisk Panorama. His first feature documentary My father from Sirius premiered in the Warsaw Film Festival in 2016 and was broadcasted by Yle, SVT and Arte. Einari has an MA in documentary directing from ESCAC in Barcelona.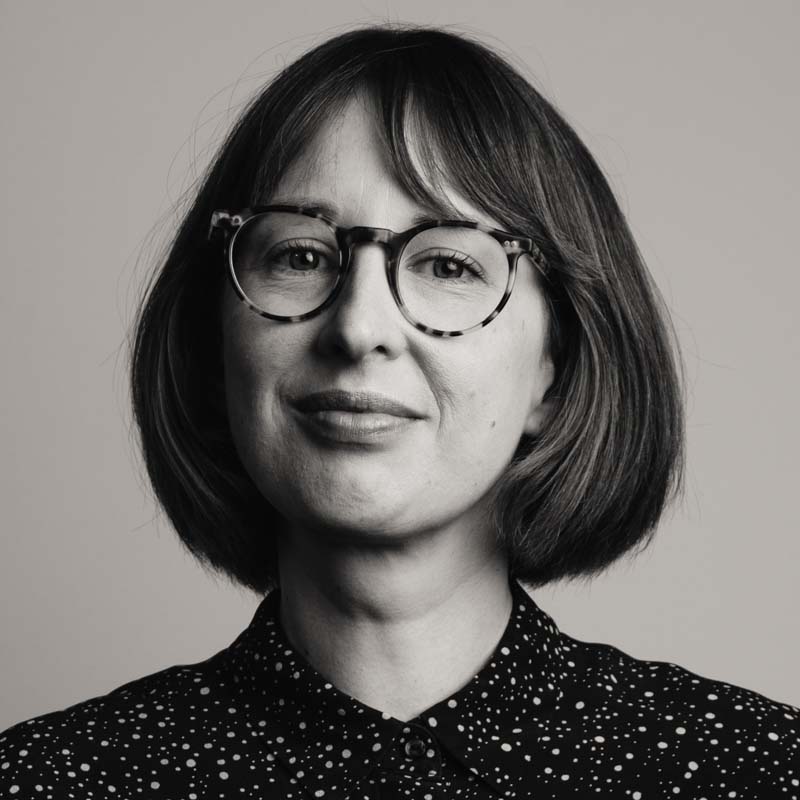 Suvi Railo
Advisor / International Promotion and Cultural Export of Documentary Films
• festival distribution strategy for documentary films
• travel, project and material and marketing support for documentary films