Details
Story of the artist Kikka, who grew from an unknown suburban girl to one of Finland's best-known pop stars of the 90s, and the collapse of her career in the mix of publicity pressures, substance abuse problems and the ever changing music world.
WORLD PREMIERE: Jecheon International Music & Film Festival

DIRECTOR: Anna Paavilainen
SCRIPT: Maarit Nissilä
CAST: Sara Melleri, Elena Leeve, Jakob Öhrman, Aku Hirviniemi, Martti Suosalo, Kai Vaine, Samuli Niittymäki, Tuomo Prättälä, Sanna-Kaisa Palo, Rea Mauranen, Ville Tiihonen
PRODUCER: Kaisla Viitala
PRODUCTION COMPANY: Komeetta
Director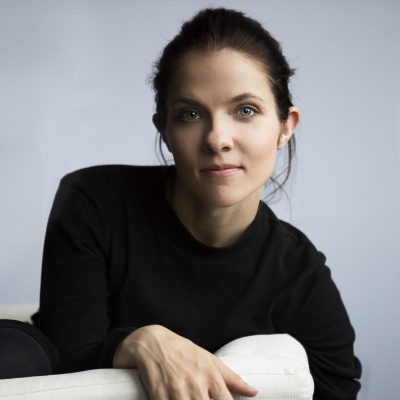 Anna Paavilainen
is a director, writer and actor. Her breakthrough performance as an actor was in Zaida Bergroth's The Good Son (2011) for which she was nominated for The Jussi Prize. After several theatre, film and TV roles, she moved to Sweden to study at Stockholms Filmskola. Play Rape, a monologue play written, directed and performed by Paavilainen was received with generous reviews. A short film by the same name was part of the Force of Habit anthology. Her following short film Two Bodies on a Beach (2019) won a directing award at Austin's Fantastic Fest and was also named best short film at the Jussi Awards.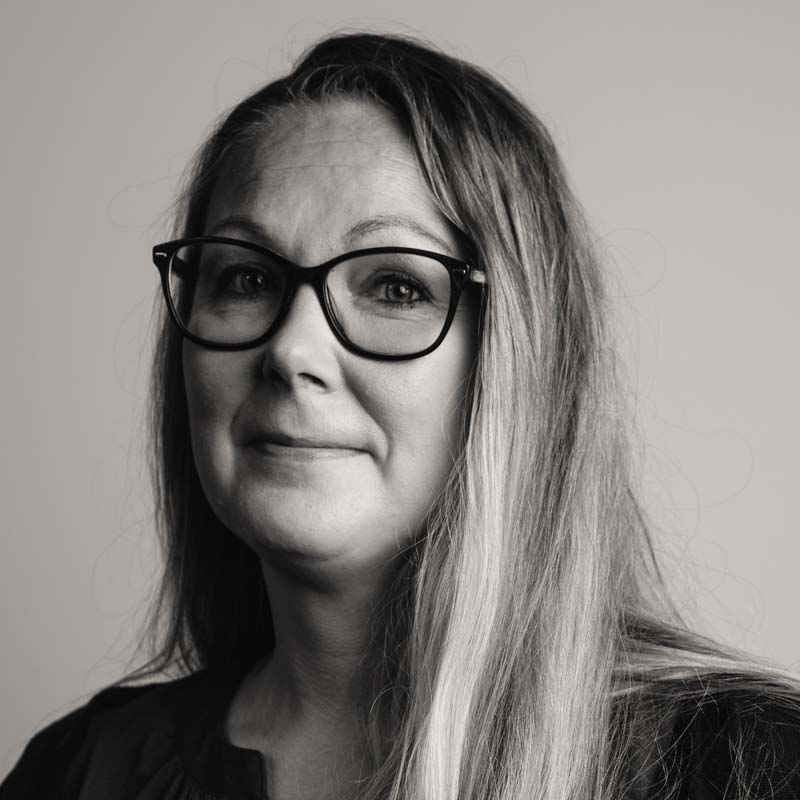 Jenni Domingo
Advisor / International Promotion and Cultural Export of Feature Films
• festival distribution strategy for feature films
• travel support and material and marketing support for feature films