Light Snatcher
Valonsieppaaja
Details
Light plays with buildings and space. It plays with people. Mystic, rippling, influential light forms from reflections. It's like reverberation in music. Light waves indeed act like sound waves. Juha Leiviskä is one of the most successful contemporary Finnish architects. Light Snatcher investigates the intricate play of natural light in his architecture.
DIRECTOR: Charlotte Airas
SCRIPT: Charlotte Airas, Kimmo Kohtamäki
CINEMATOGRAPHY: Aarne Tapola
SOUND: Pietari Koskinen
EDITING: Kimmo Kohtamäki
MUSIC: Salla Luhtala
PRODUCER: Kaarle Aho
PRODUCTION COMPANY: Making Movies
Director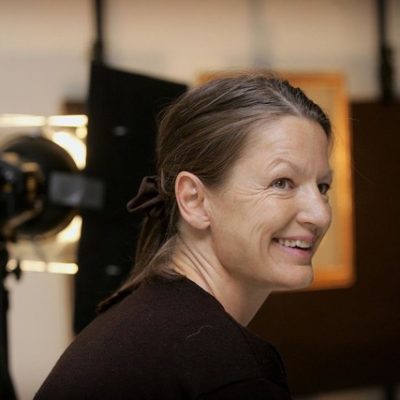 Charlotte Airas
is a director, scriptwriter and freelance journalist. She graduated from the University of Helsinki in 1979 with an M.A. in Philosophy and Literature. Since 1977 Airas has worked as a freelance journalist at Yle, Finland's national public service broadcasting company. She also worked as a freelance correspondent in Brazil from 1980–82 and in Paris 1992–99.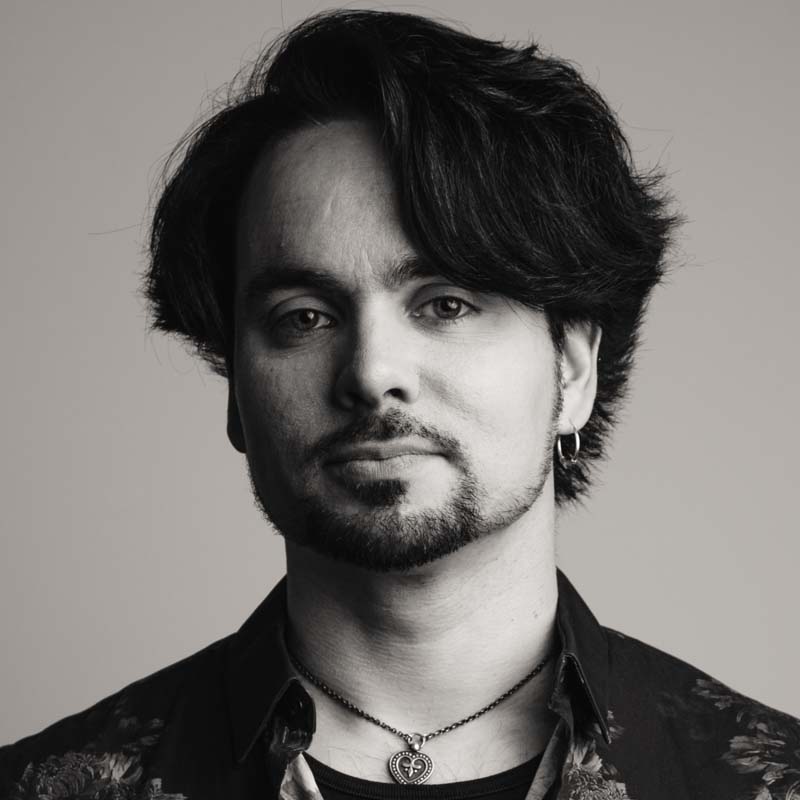 Otto Suuronen
Advisor / International Promotion and Cultural Export of Short Films
• festival distribution strategy for short films and short documentary films
• project, travel and material support for international promotion: short films and short documentary films
• monthly short film screenings at Kino K13
• curating short film programmes