Details
Nina Wrede is a divorced, middle-aged woman who lives with her teenage daughter in Helsinki. She is deeply in love with an Irishman called Cian, who she met online. They have an intense, virtual love affair. Nina lost her mother two years ago and she'll soon get a large inheritance. Her sister Guni refuses to let go of the mother and the probate process is dragging out. Soon Cian needs to borrow money from Nina. She starts to steal from the estate in order to pay him. After getting caught, she gets into conflict with her sister. In the process, Nina realises Cian is a scammer, but she chooses to continue to love him anyway.
DIRECTOR: Anna Blom
SCRIPT: Anna Blom
CINEMATOGRAPHY: Ville Tanttu
SOUND: Svante Colerus
SET DESIGN: Nanna Hirvonen
COSTUME DESIGN: Riitta Röpelinen
EDITING: Kenneth Klaile
MUSIC: Andreas af Enehielm
CAST: Mia Hafrén, Kris Gummerus, Linda Zilliacus, Livia Wikström
PRODUCERS: Anna Blom, Mete Sasioglu
PRODUCTION COMPANY: Ja! Media Production
Director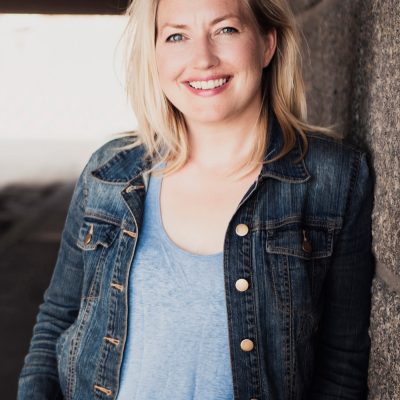 Anna Blom
Anna Blom is a writer, director and producer who has made numerous documentaries and short fiction films in Swedish in Finland. In 2015, she won the script competition Novellfilm and wrote and directed the film Permission to Operate. She has also directed the series Vesta-Linnea (Långfilm Productions). Blom takes an interest in love, family and relations and in human destinies outside the mainstream. She has studied at University of Helsinki and Stockholms Konstnärliga Högskola.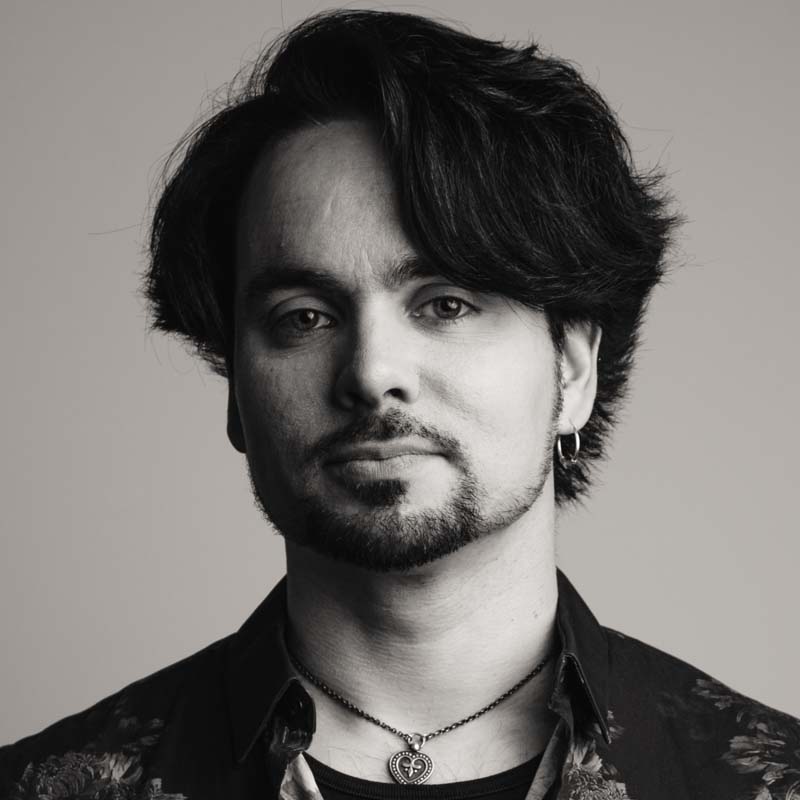 Otto Suuronen
Advisor / International Promotion and Cultural Export of Short Films
• festival distribution strategy for short films and short documentary films
• travel, project and material and marketing support for short films and short documentary films
• monthly short film screenings at Kino K13
• curating short film programmes