Details
Mirages is a story about finding resources of human power, told with a strong female voice. The protagonist contemplates a close relationship, the different faces of love, the sensation of senses and the end of a relationship. Her mind broadens slowly from individual remembrances towards the community and recognition of her own powers. She shifts her energies towards a greater, communal purpose.
DIRECTOR: Marikki Hakola
SCREENWRITER: Marikki Hakola
CINEMATOGRAPHY: Mika Tertsunen
EDITING: Marikki Hakola
SOUND DESIGN: Epa Tamminen
MUSIC: Kaija Saariaho
CAST: Riikka Hakola, Pami Karvonen, Jonna Aaltonen, Jarkko Lehmus, Heidi Lehtoranta, Johanna Nuutinen, Eero Vesterinen, Jussi Väänänen
VIRTUAL SCENOGRAPHY: Tanja Bastamow
CHOREOGRAPHY: Johanna Nuutinen
COSTUME DESIGN: Heli Salomaa
MULTI-CAMERA SUPERVISOR: Taneli Haro
PRODUCER: Paula Pitkänen
EXECUTIVE PRODUCER: Marikki Hakola
CO-PRODUCTION COMPANY: Starhop Creative Ltd
PRODUCTION COMPANY: Kroma Productions Ltd
Director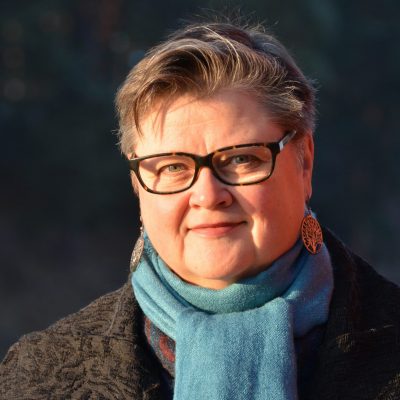 Marikki Hakola
is a film director, media artist and producer. Her works, beginning in 1981, include dance and music films, installations, performances, interactive works and art & culture documentaries. Her works include e.g. Triad NetDance (1998), Continuum (1999), L'Enfant et les sortiléges (2004), Butterfly Lovers (2005), Luonnotar (2010), Moloch (2010) and Frontiers (2014). Mirages is part of the Hakola's Doctorate in Art at the Aalto University.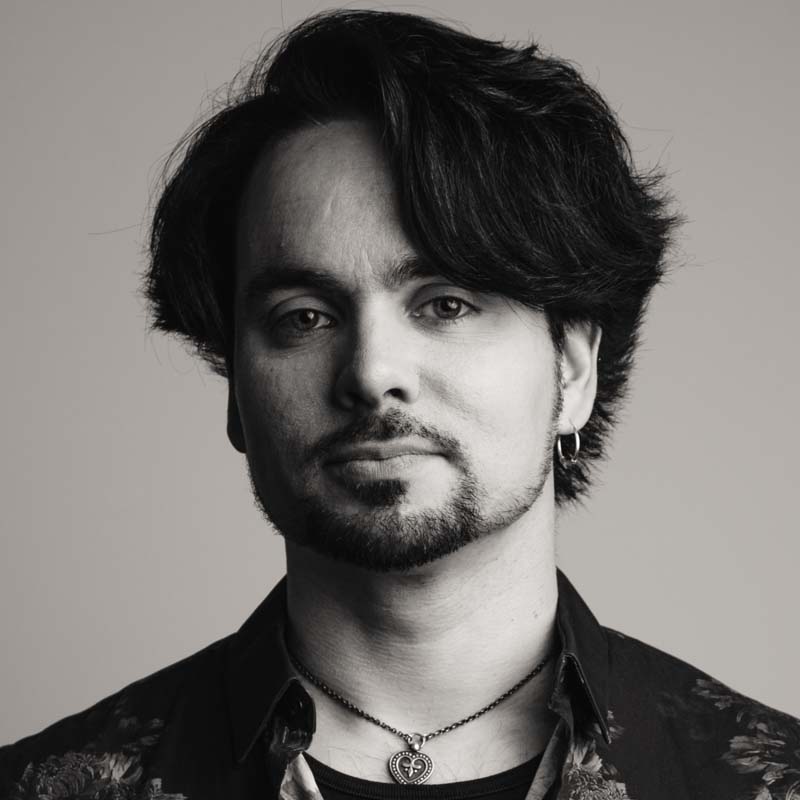 Otto Suuronen
Advisor / International Promotion and Cultural Export of Short Films
• festival distribution strategy for short films and short documentary films
• project, travel and material support for international promotion: short films and short documentary films
• monthly short film screenings at Kino K13
• curating short film programmes