Details
A teenage boy is on his way home at night when his bicycle breaks down in the middle of a quiet highway. He stops to fix it and a mysterious woman in a veil appears at the nearby stop.
Festivals: Red Sea International Film Festival 2022, Nordisk Panorama Short Film Competition 2023

DIRECTOR: Khadar Ayderus Ahmed
SCRIPT: Khadar Ayderus Ahmed
CINEMATOGRAPHY: Arttu Peltomaa
SOUND DESIGN: Lou Strömberg
COMPOSER: Sophia Mitiku
SET DESIGN: David Muñoz-Alcántara
COSTUME DESIGN: Mariè-Grace Iradukunda
EDITING: Dimitri Okulov
CAST: Miguel Peltomaa, Mariè-Grace Iradukunda, Ajak Majok, Geoffrey Erista, Hope Achan
PRODUCER: Danai Anagnostou
PRODUCTION COMPANY: Kenno Filmi
SALES: Premium Films
Director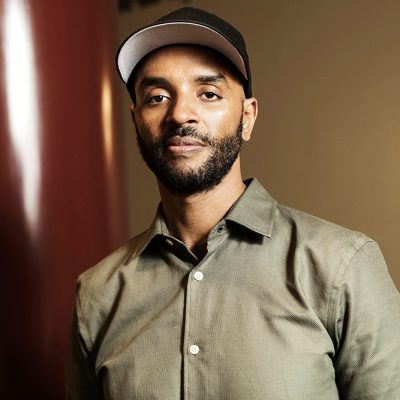 Khadar Ayderus Ahmed
Khadar Ayderus Ahmed is a Somali-Finnish filmmaker based in Helsinki and Paris. Khadar has written and directed a few successful short films that have been screened at numerous international film festivals such as Locarno, Gothenburg, Brest, Guanajuato, and Tampere. His feature directorial debut The Gravedigger's Wife premiered in Critics' Week at Cannes film festival in 2021.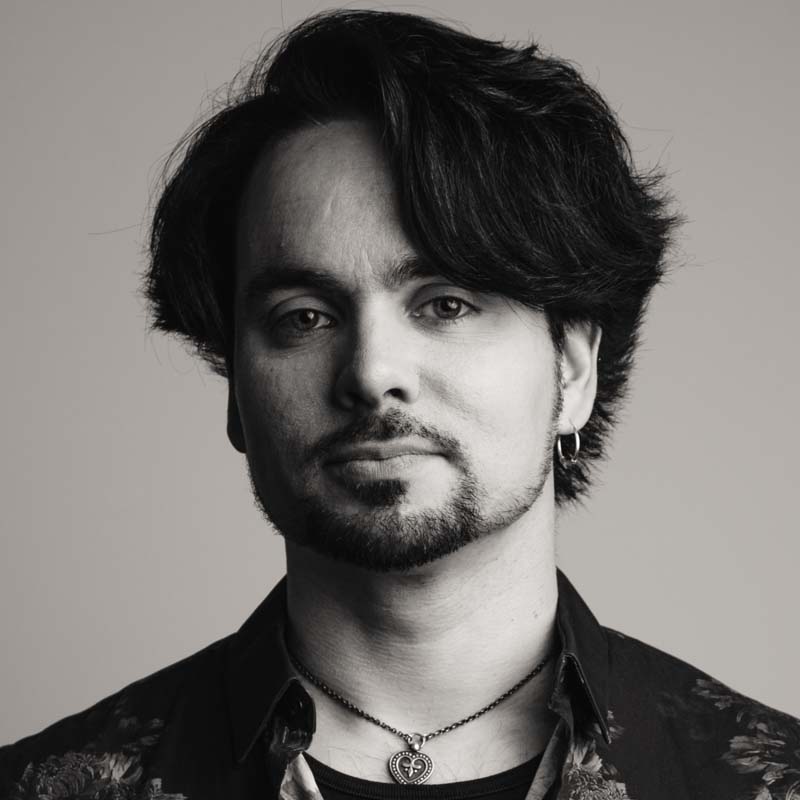 Otto Suuronen
Advisor / International Promotion and Cultural Export of Short Films
• festival distribution strategy for short films and short documentary films
• travel, project and material and marketing support for short films and short documentary films
• monthly short film screenings at Kino K13
• curating short film programmes