Details
The romantic poem "Erotessa" (eng. Parting), by the Finnish National Poet Eino Leino (1878–1926), inspired composer Kimmo Kuitunen 15 years ago to make a contemporary music composition for choir. One day, visual artist Seppo Renvall got to hear an instrumental version of this piece of music called "LeinoMeetsOrc". He started to visualize this wordless musical journey into a short film. In this visual, impressionistic poem the urban longing for nature, conflict and hypnotic feeling of the original piece can be found.
DIRECTOR: Seppo Renvall
SCRIPT: Seppo Renvall
MUSIC: Kimmo Kuitunen
DIGITAL EFFECTS: Simo Rouhiainen
EDITOR: Alli Savolainen
PRODUCER: Satu Alhojärvi
PRODUCTION COMPANY: Ex-Professo Arts Management
Director
Seppo Renvall
is a pioneer in Finnish experimental film. He works mainly with film and video, but hid artistic output also includes photography, installations and happenings. His films are characterised by an abstract imagery in black and white and a non-narrative structure that often focuses on the apparently commonplace and everyday. Renvall collaborates with musicians, DJs and audio specialists. His works and performances have been seen in the most prestigious arenas of alternative film and visual arts from Anthology Film Archive in New York to the biennials of Venice and Sao Paulo.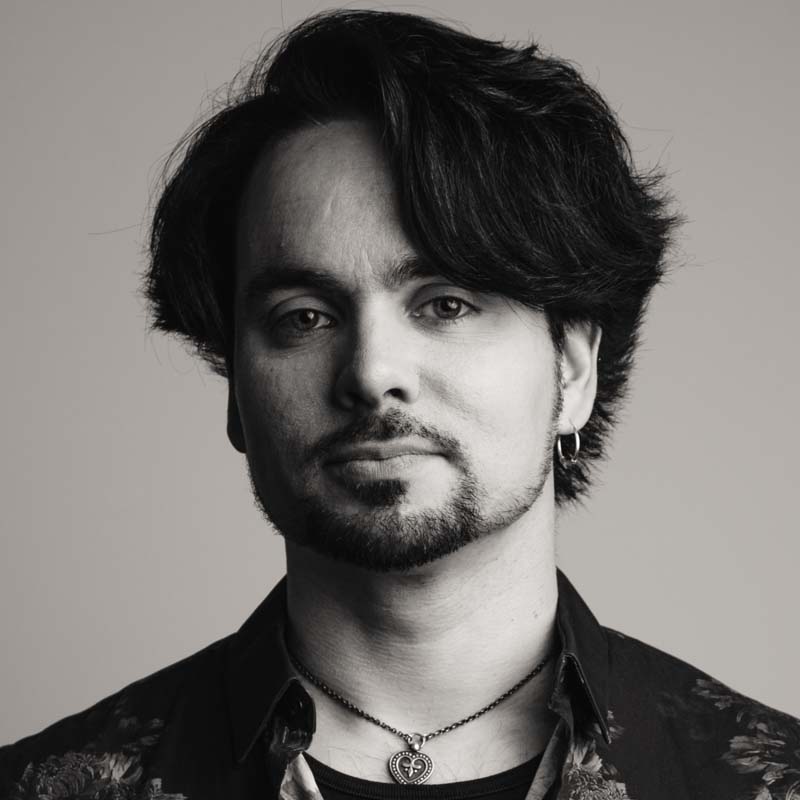 Otto Suuronen
Advisor / International Promotion and Cultural Export of Short Films
• festival distribution strategy for short films and short documentary films
• travel, project and material and marketing support for short films and short documentary films
• monthly short film screenings at Kino K13
• curating short film programmes