People We Come Across
Missä tiet kohtaavat
Details
In West Africa, Anu Kantele, a doctor of tropical diseases, is leading a diarrhea vaccine study that could save the lives of millions of children. When 700 helpful Finnish tourists test the vaccine, it is a start of a unique holiday trip in the tropics. A film about helping and humane encounters.
International premiere:
HotDocs 2021

DIRECTOR: Mia Halme
SCREENWRITER: Mia Halme
CINEMATOGRAPHY: Ditte Uljas
SOUND: Olli Huhtanen
EDITING: Phil Jandaly, Antony Bentley
MUSIC: Kalle Vainio
PRODUCERS: Marianne Mäkelä, Liisa Karpo
PRODUCTION COMPANY: napafilms
Director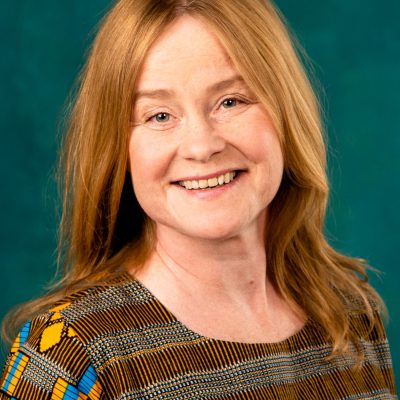 Mia Halme
is a director-writer with a background in journalism. Her documentaries have been screened widely in different festivals around the world. Forever Yours (2012) received the Finnish Jussi Award and the Best Direction prize in Visions du Réel. Every Other Couple (2016) premiered in DOK Leipzig and Hot Docs. Halme has graduated from Film School in Helsinki and has also worked there as a visiting professor of documentary.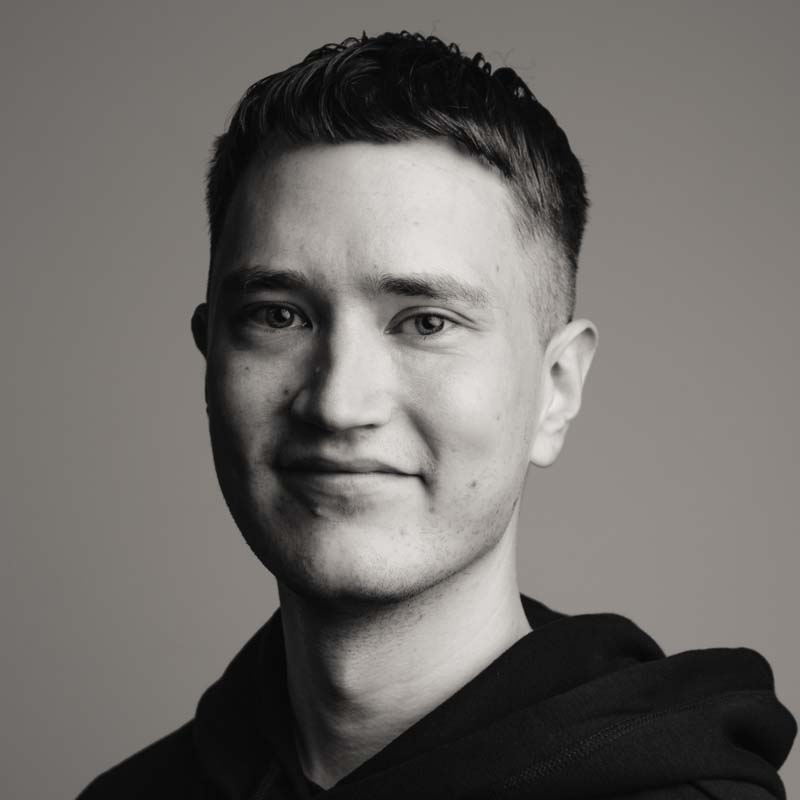 Arttu Manninen
Advisor / International Promotion and Cultural Export of Documentary Films
• deputy Jan 28, 2022 – Feb 28, 2023
• festival distribution strategy for documentary films
• project, travel and material support for international promotion: documentary films