Power of the People
Kansanvalta
Details
The film follows Laura Eklund Nhaga's journey to find her own voice as a racialized person in Finland. Would it be through politics or art? She travels to the USA to meet Heather Booth, from Midwest Academy, and other activists to learn about organizing, and how to bring those teachings into action.
DIRECTOR: Mervi Enqvist
SCRIPT: Mervi Enqvist
CINEMATOGRAPHY: Hannu Käki
SOUND: Joonas Jyrälä
EDITING: Jaani Kivinen
MUSIC: Marko Nyberg
PRODUCER: Essi Haukkamaa
PRODUCTION COMPANY: Greenlit Productions
Director
Mervi Enqvist
Mervi Enqvist (Inderjit Kaur Khalsa) is a film director and screenwriter. Power of the People is her third feature documentary. Previous films are The Boys of Bensonhurst, Brooklyn (2014) and War/Peace (2017). Mervi graduated from the Theater Academy of Finland as an actor in 1997, later she studied filmmaking in New York Film Academy while living in the USA for seven years. She has worked for television, radio and film for over 25 years. She is also a published writer, and an entrepreneur, owning an yoga studio in Helsinki.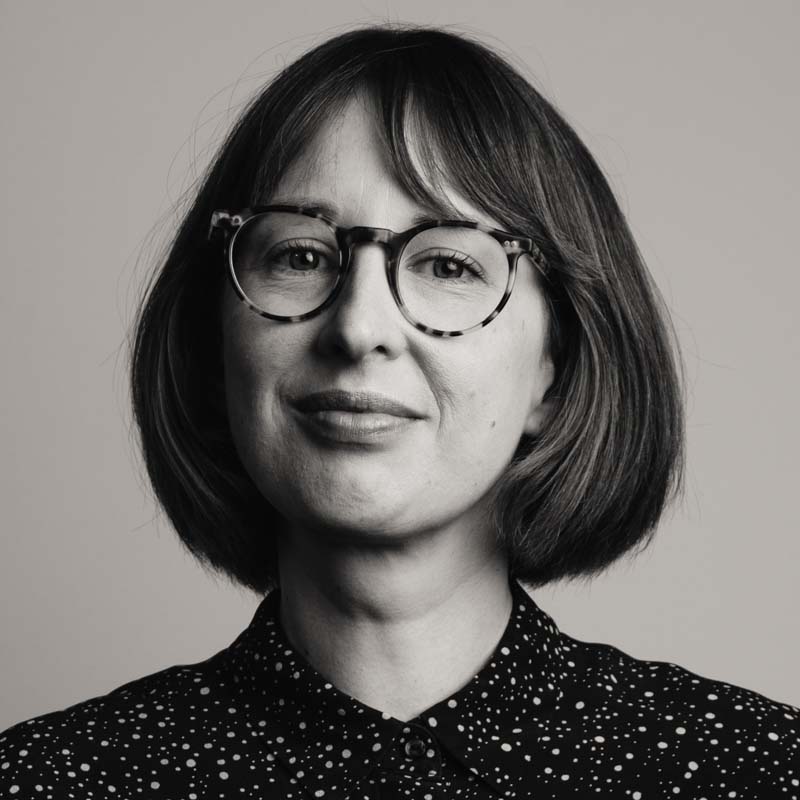 Suvi Railo
Advisor / International Promotion and Cultural Export of Documentary Films
• festival distribution strategy for documentary films
• travel, project and material and marketing support for documentary films