Price of Peace
Ikuiseen rauhaan
Details
Price of Peace is a documentary about Arndt Pekurinen and the peace movement of the early 20th century. Pekurinen spoke out for non-violence, non-proliferation and peace, and received support for his actions around the world. In Finland, however, his worldview collided with the nationalist and militaristic atmosphere of the era. He was considered a troublemaker, a traitor, and a caricature of masculinity. The film is a universal account of a man persecuted for his opinions. Pekurinen was executed in the Continuation War on November 5, 1941.
DIRECTOR: Ville Suhonen
SCRIPT: Ville Suhonen
CINEMATOGRAPHY: Marita Hällförs, Juice Huhtala
EDITING: Antti Tuomikoski
MUSIC: Lau Nau
SOUND DESIGN: Pietari Koskinen
CAST: Joonas Saartamo, Elena Leeve, Vilma Melasniemi, Olavi Uusivirta, Lauri Tilkanen, Hannu-Pekka Björkman, Taisto Oksanen, Olli Uosukainen, Nicklas Wancke
PRODUCERS: Joonas Berghäll, Satu Majava
PRODUCTION COMPANY: Oktober
Director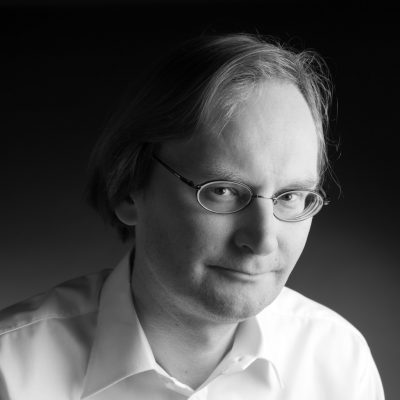 Ville Suhonen
Ville Suhonen has worked as a freelance film director as well as film and culture critic since 1985. He has directed over 30 films: documentaries, nature films, short fictions, dance- and music videos (e.g. by Värttinä and Angelin tytöt). He has also wrote and co-directed box office hits, like feature adventure "Tommy and the Wildcat" and nature documentary "Tale of a Forest". His films have been sold to over 100 countries and visited over 100 festivals. He has also wrote three novels and a nature book based on the "Tale of a Forest".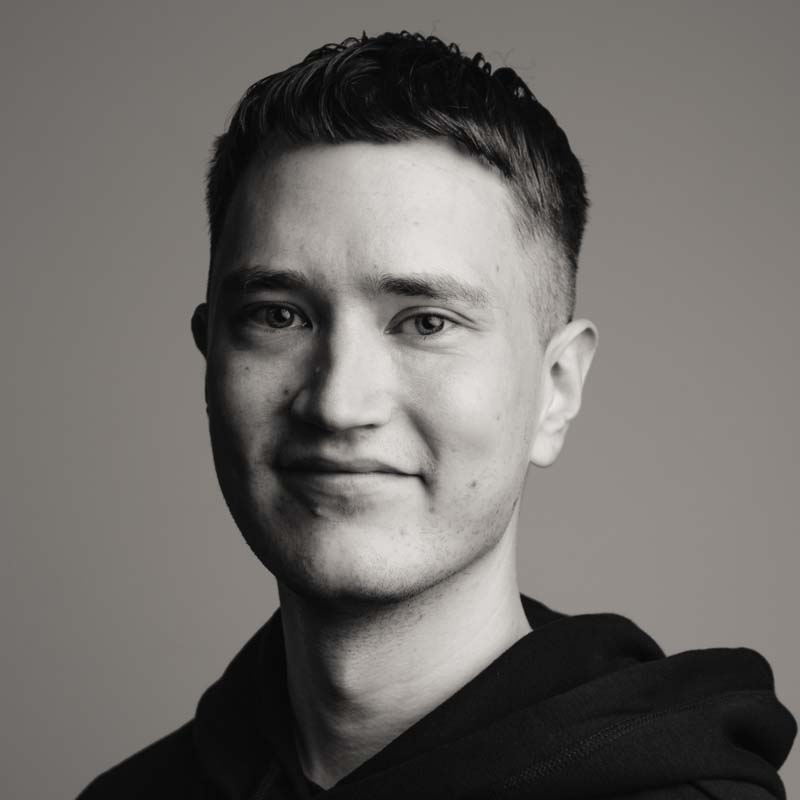 Arttu Manninen
Advisor / International Promotion and Cultural Export of Documentary Films
• deputy Jan 28, 2022 – Feb 28, 2023
• festival distribution strategy for documentary films
• project, travel and material support for international promotion: documentary films