Rogue Reporters
Pesänlikaajat – erään kirjakohun anatomia
Details
Finland 1981. A group of the most skilled and respected political journalists in the country decide to break the most important rule: not to tell the truth. A story about journalism in Finland in the cold war era, and about a book that changed everything.
DIRECTOR: Arthur Franck
SCRIPT: Arthur Franck
CINEMATOGRAPHY: Mikko Kelloniemi
EDITING: Markus Leppälä
MUSIC: Salla Luhtala
SOUND DESIGN: Tuomas Klaavo
PRODUCER: Oskar Forstén
PRODUCTION COMPANY: Polygraf
Director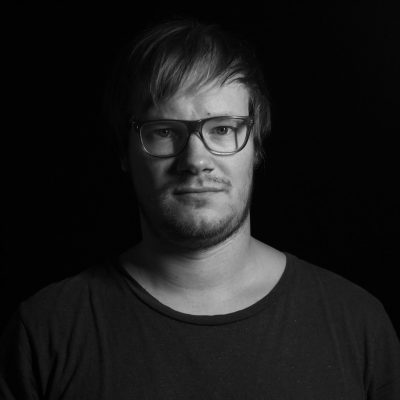 Arthur Franck
(b. 1980) has been chasing the non-fiction dragon for most of his adult life. Together with producer Oskar Forstén he founded the production company franckforsten in 2006, and together they have been making documentaries ever since. Franck graduated from Arcada University of Applied Sciences with a Bachelor of Arts in 2009.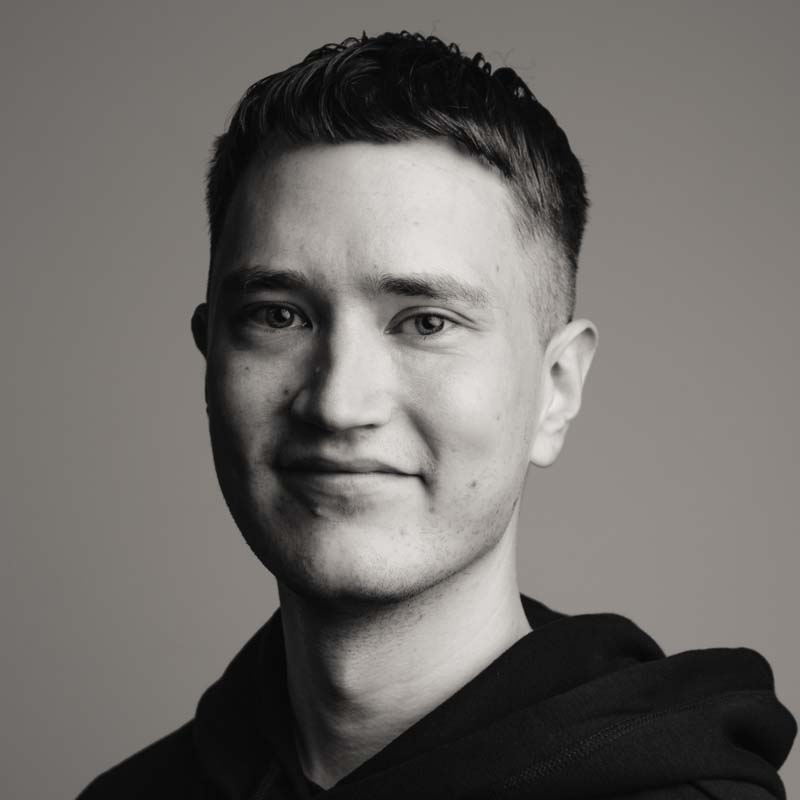 Arttu Manninen
Advisor / International Promotion and Cultural Export of Documentary Films
• deputy Jan 28, 2022 – Feb 28, 2023
• festival distribution strategy for documentary films
• project, travel and material support for international promotion: documentary films