Ruthless Times – Songs of Care
Armotonta menoa – hoivatyön lauluja
Details
Songs of Care is a documentary film with choral tableaus juxtaposed with documentary episodes. With its dark humor and poignant moments, it captures the experiences of those working in the field of healthcare: a care worker blacklisted for revealing malpractices in her unit, the retirees of a remote municipality witnessing the privatization of their care services, robots roaming the halls of care homes.
Festivals: Locarno, Nordisk Panorama, IDFA Frontlight

DIRECTOR: Susanna Helke
SCRIPT: Susanna Helke, Markku Heikkinen
CINEMATOGRAPHY: Sari Aaltonen
SOUND: Juuso Oksala
EDITING: Markus Leppälä, Inka Lahti, Samu Kuukka
MUSIC: Anna-Mari Kähärä
PRODUCER: Timo Korhonen
PRODUCTION COMPANY: Road Movies
Director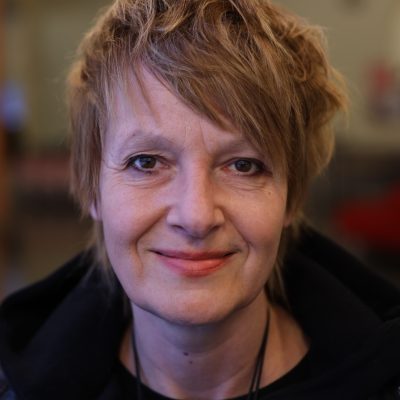 Susanna Helke
Susanna Helke is a filmmaker known for films such as American Vagabond (2013), Playground (2010) and Along the Road Little Child (2005). She has received the Finnish national film award Jussi together with Virpi Suutari for their film The Idle Ones (2001). Helke is also a documentary film theorist and a professor at the film department of Aalto University.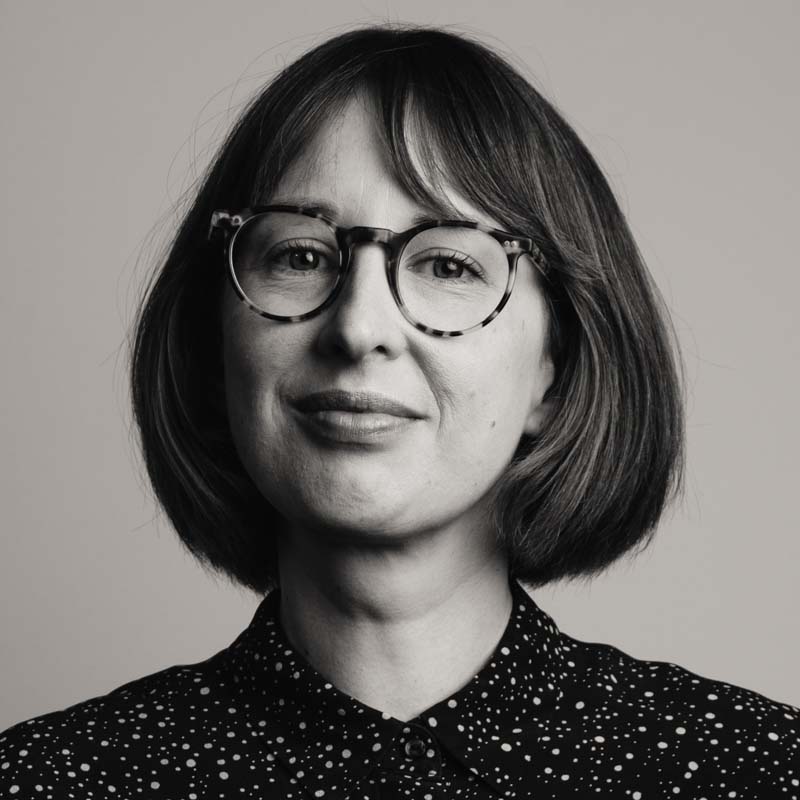 Suvi Railo
Advisor / International Promotion and Cultural Export of Documentary Films
• festival distribution strategy for documentary films
• travel, project and material and marketing support for documentary films