Shepherds of the Earth – Stories from the Cradle of Humankind
Luomakunnan vartijat
Details
Researchers collect ancient animal stories of the indigenous tribe in Turkana – the Cradle of Humankind. Disturbingly, they find out that the relationship between the tribe and nature is far from harmonious. Who are we to say what's right or wrong?
DIRECTOR: Iiris Härmä
CINEMATOGRAPHER: Visa Koiso-Kanttila
EDITOR: Matti Näränen
MUSIC: Per Störby Jutbring
SOUND DESIGN: Janne Laine
PRODUCER: Visa Koiso-Kanttila
PRODUCTION COMPANY: Guerilla Films
Director
Iiris Härmä
is a documentary film director renowned for her films that depict their characters in a gentle and humanistic way. She has produced and directed several short and feature-length documentaries that have toured film festivals around the world. She has a degree in cultural management and a degree in cultural studies (ethnology).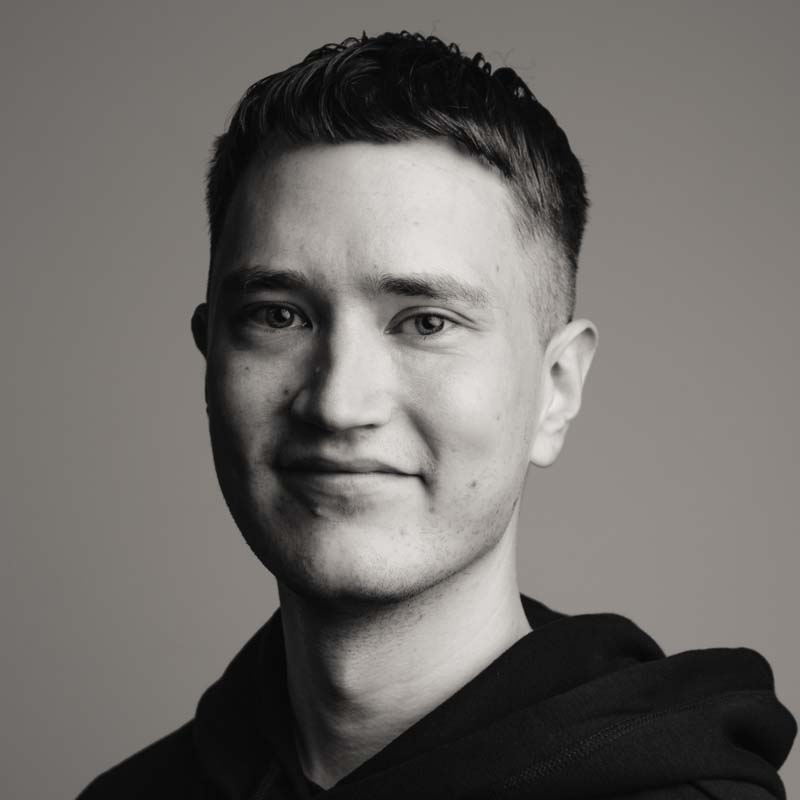 Arttu Manninen
Advisor / International Promotion and Cultural Export of Documentary Films
• deputy Jan 28, 2022 – Apr 30, 2023
• festival distribution strategy for documentary films
• project, travel and material support for international promotion: documentary films