Details
Sihja is a young, charming and a little outrageous fairy who leaves her home in the forest. On arrival in the city, she meets a sensitive new friend, a lonely human boy Alfred. Sihja loves the newly found organized urban shapes and orderly habits that the city people have. One day dead birds appear on the city streets. Alfred and Sihja must find out what is threatening the nature.
Festivals:
BUFF International Film Festival Malmö 2021
Giffoni International Film Festival 2021

DIRECTOR: Marja Pyykkö
SCREENWRITERS: Kirsikka Saari, Jenni Toivoniemi
CINEMATOGRAPHY: Remko Schnorr
EDITING: Jon Endre Mørk
MUSIC: Ginge
CAST: Elina Patrakka, Justus Hentula, Pirjo Lonka, Elena Leeve, Eero Ritala, Elmer Bäck
PRODUCERS: Venla Hellstedt, Elli Toivoniemi
PRODUCTION COMPANY: Tuffi Films
CO-PRODUCTION COMPANIES: Windmill Film (The Netherlands), Den Siste Skilling (Norway)
SALES: Dutch Features Global Entertainment
Director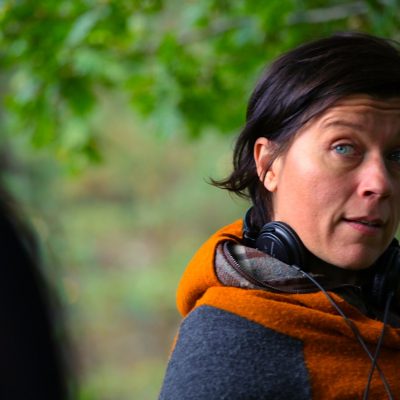 Marja Pyykkö
(b. 1975) graduated as a film director from the Finnish Film School UIAH. She is an experienced director of both popular TV series, including the internationally distributed Hooked and Black Widows, and films such as Run Sister Run (2010), Village People (2013) and the box office hit Man and a Baby (2017).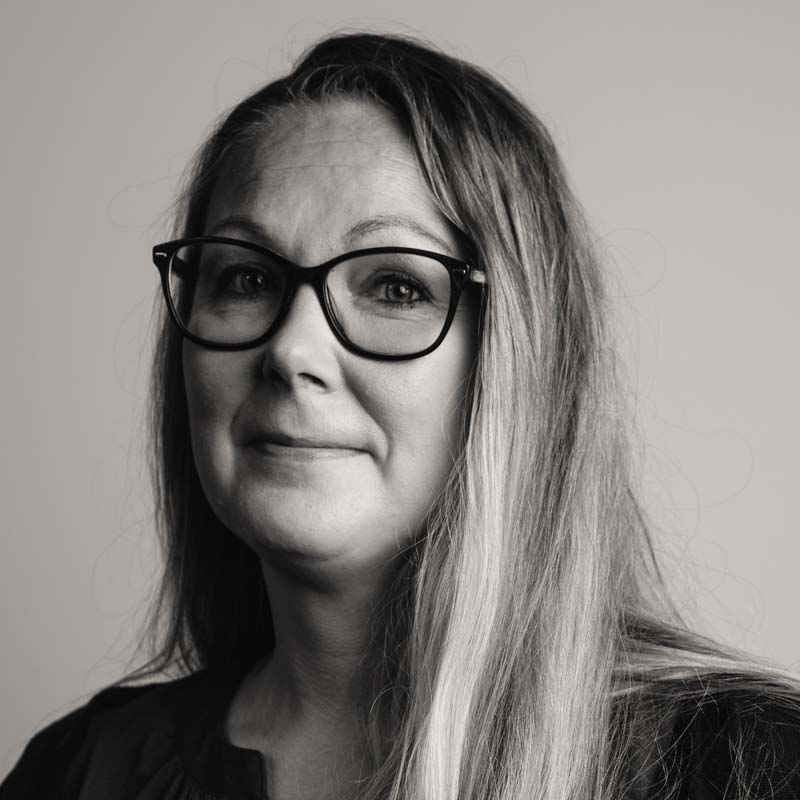 Jenni Domingo
International Promotion Coordinator
• festival distribution strategy for feature films
• travel support and material support for international promotion: feature films