Sorrow Tamers
Surunkesyttäjät
Details
Sorrow Tamers is an art-house-documentary film about individuals, who have decided to face the sorrow as it exists to them. Sorrow always shakes up the life we used to know, and everything is changed. Changed how? You do not know, unless you fearlessly step into the world of grief and, without fearing the change, step out in due course as a new, transformed version of yourself.
Shot on film, the short episodes of individual stories form a larger story of the finite nature of life and the intrinsic need of human beings to reach out to each other, even when it is not possible. Life is learning how to let go before death, the ultimate momentum of letting go.
International premiere: Thessaloniki Documentary Festival

DIRECTOR: Mina Laamo
SCRIPT: Mina Laamo
CINEMATOGRAPHY: Päivi Kettunen F.S.C.
SOUND DESIGN: Janne Laine
EDITING: Tuuli Kuittinen F.C.E.
PRODUCER: Mina Laamo
PRODUCTION COMPANY: Koko Production
Director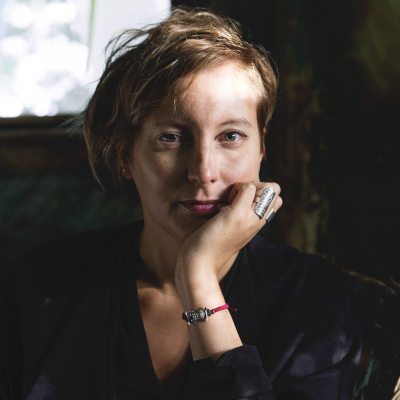 Mina Laamo
has worked as a filmmaker since 2003. She graduated from the Aalto University with a Master of Arts in Documentary Film in 2015. She also has a Master of Arts in Comparative Literature and Gender Studies from the University of Helsinki. Her previous works include The Pests (2007), Becoming Me (2015) and Four Trick Pony (2020).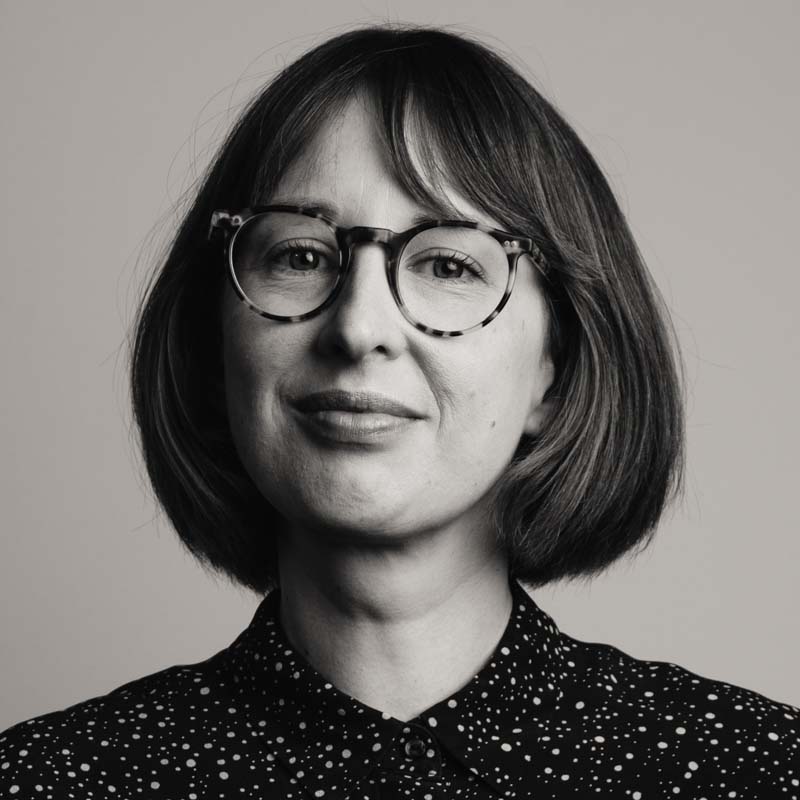 Suvi Railo
Advisor / International Promotion and Cultural Export of Documentary Films
• festival distribution strategy for documentary films
• travel, project and material and marketing support for documentary films