Details
Anna sees Jasmine, her former school bully, after years when Jasmine brings her daughter to Anna's dance class. Anna and Jasmine try to behave in a civilized manner, but there's something bubbling beneath the surface. Spiral is about a ballet class that gets out of hand.
DIRECTORS: Salla Sorri, Eva-Maria Koskinen
SCRIPT: Eva-Maria Koskinen
EDITING: Nina Ijäs
CINEMATOGRAPHY: Samuli Ahonen
SOUND DESIGN: Emil Soininen
COSTUME DESIGN: Brenda Gomez
MAKE UP: Heidi Huovinen
CAST: Alma Pöysti, Linda Zillacus, Vivian Taht
PRODUCER: Paria Eskandari
PRODUCTION COMPANY: Aamu Film Company
FESTIVAL DISTRIBUTION: Raina Films
Directors
Salla Sorri
Salla Sorri has graduated as a documentary film director (Master of Arts) from the Aalto University in 2014. Her work include both documentary and fiction. The films by Salla have been shown eg. at Yle, at Al Jazeera World, in Cannes Cinéfondation competition series and at the Venice film festival in Horrizonti competition series.
Eva-Maria Koskinen
Eva-Maria Koskinen worked as a journalist and producer for several years before her screenwriting studies at Aalto University. After graduating (BA 2018) she was a dramaturg at Yle, where she was involved in founding Svenska Yle's new drama department. Currently she is writing her drama series Monster.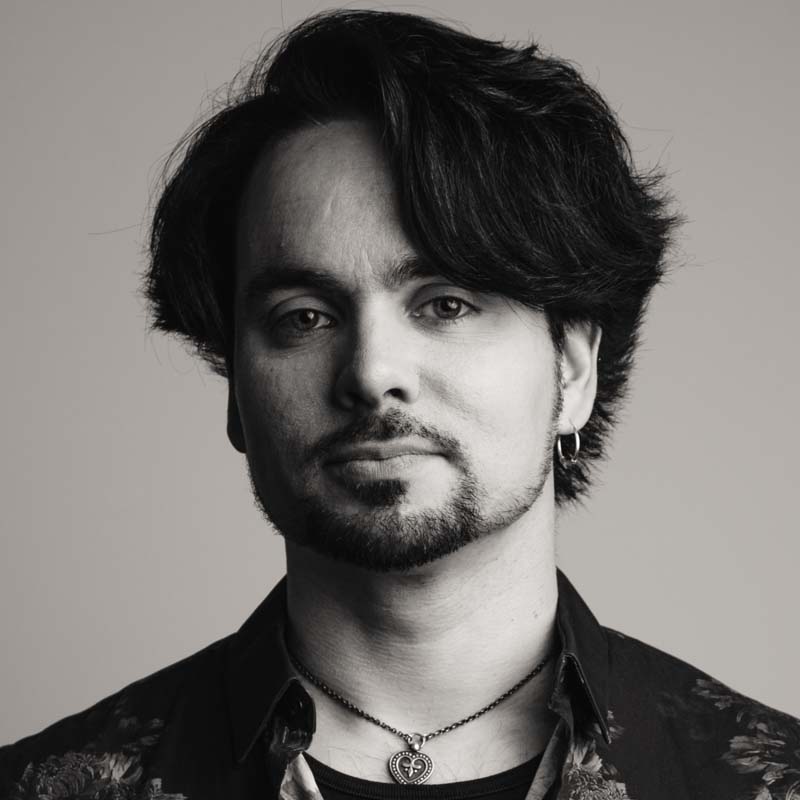 Otto Suuronen
Advisor / International Promotion and Cultural Export of Short Films
• festival distribution strategy for short films and short documentary films
• travel, project and material and marketing support for short films and short documentary films
• monthly short film screenings at Kino K13
• curating short film programmes