Super Furball Saves the Future
Details
To save the world, Super Furball has to save the bees. In order to do that, the heroic guinea pig has to save the biggest bully in school. The sequel to the popular children's film tackles social and ecological issues in a meaningful way and not without humor!
DIRECTOR: Joona Tena
SCRIPT: Paula Noronen, Joona Tena
PRODUCERS: Marko Talli, Anni Pänkäälä
CAST: Sanni Peltoniemi, Lucas Timperi, Lumo Levy, Kaius Österman, Essi Hellén, Eero Ritala, Mikko Penttilä, Jani Karvinen, Petteri Pennilä, Tommi Korpela, Kari Hietalahti
PRODUCTION COMPANY: Yellow Film & TV
SALES: Attraction Distribution
Director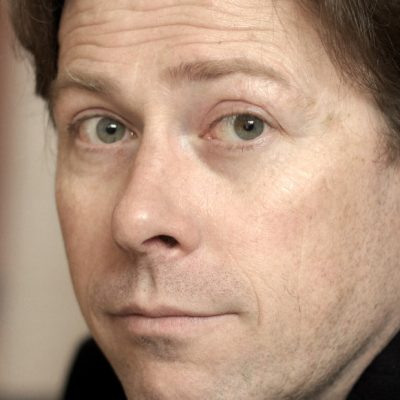 Joona Tena
is a film director and writer. He has worked mainly in film and television, writing and directing a variety of genres including dramas, thrillers and comedies. His feature films include the start-up comedy Potato Venture, the children's film Super Furball (2018) and the thriller-drama Body of Water (2011).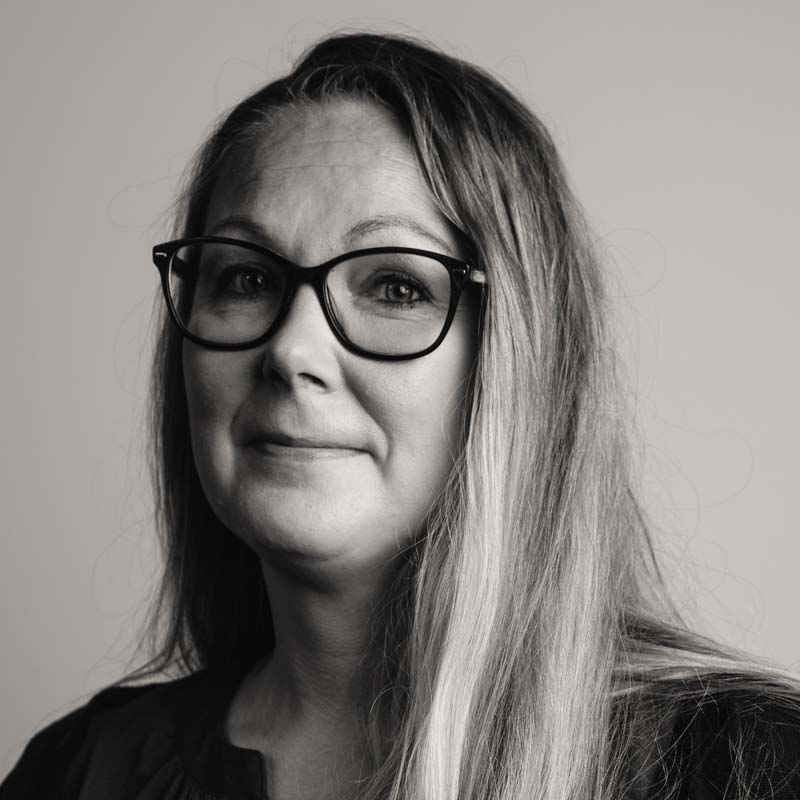 Jenni Domingo
Advisor / International Promotion and Cultural Export of Feature Films
• festival distribution strategy for feature films
• travel support and material and marketing support for feature films