Tale of the Sleeping Giants
Tunturin tarina
Details
The fells of Lapland are sleeping giants. That's what ancient myths tell us. Up in the North, they seem to have frozen into a bowing posture. One has to wonder if they know how the world was born? Do they remember? Join us to uncover their tale!
CINEMATOGRAPHER: Teemu Liakka
COMPOSER: Panu Aaltio
EDITOR: Ben Mercer
PRODUCERS: Hanna Kauppi, Marko Röhr
Director
Marko Röhr
is one of Finland's most experienced film producers. He has produced 25 feature films, several documentaries and television programs. Since 1992 Marko Röhr has also been directing underwater documentaries including Underwater Iceland, which has won 13 different prizes at film festivals around the world.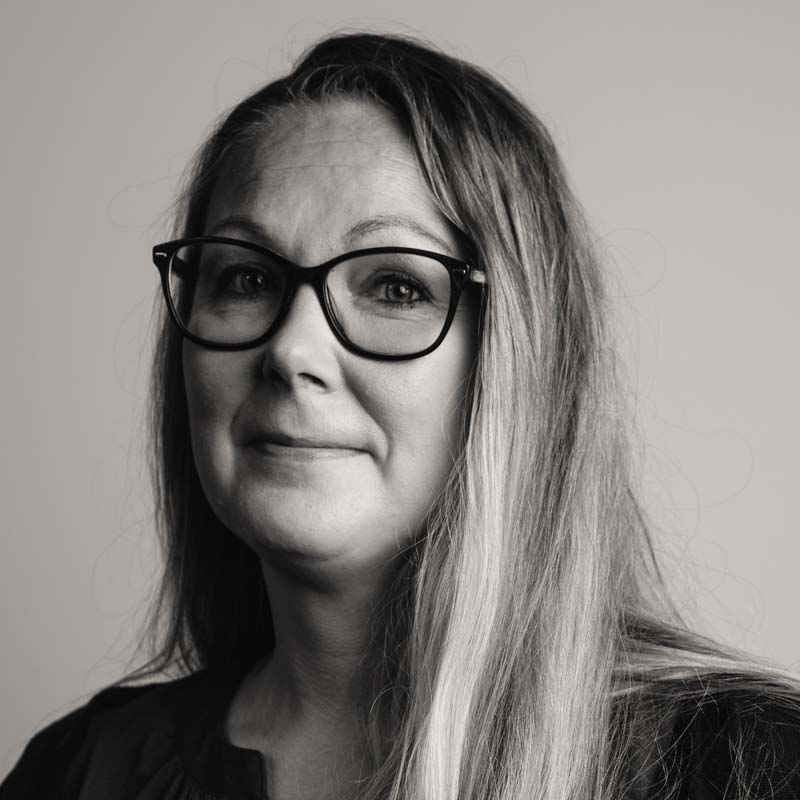 Jenni Domingo
International Promotion Coordinator
• festival distribution strategy for feature films
• travel support and material support for international promotion: feature films