Details
10-year old Marja is sent to fetch milk for her baby brother. On the way, there are things even more dangerous than the thin ice.
DIRECTOR: Teppo Airaksinen
SCRIPT: Leo Viirret
CINEMATOGRAPHY: Aarne Tapola
SOUND: Panu Riikonen
SET DESIGN: Petri Neuvonen
COSTUME DESIGN: Susse Roos
EDITING: Jussi Rautaniemi
CAST: Elina Patrakka, Iida-Maria Heinonen, Elina Keinonen
PRODUCER: John Lundsten & Melli Maikkula
PRODUCTION COMPANY: TACK Films
Director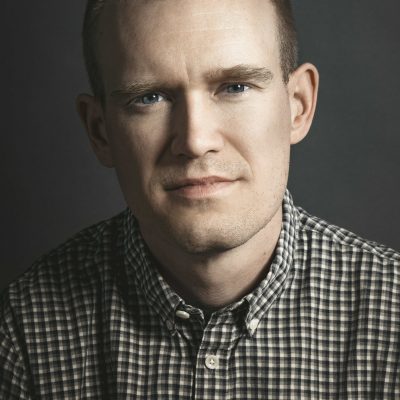 Teppo Airaksinen
(b. 1982) has directed three feature films. His first, Fanatics, was released in 2012, and the second film called Lapland Odyssey 2 in 2015. The Ragged Life of Juice Leskinen had its domestic premiere in December 2018. Airaksinen has also directed a lot of television series, including the Venla-award winning comedy series Kimmo (2012–2014) and Downshifters (2015–2016).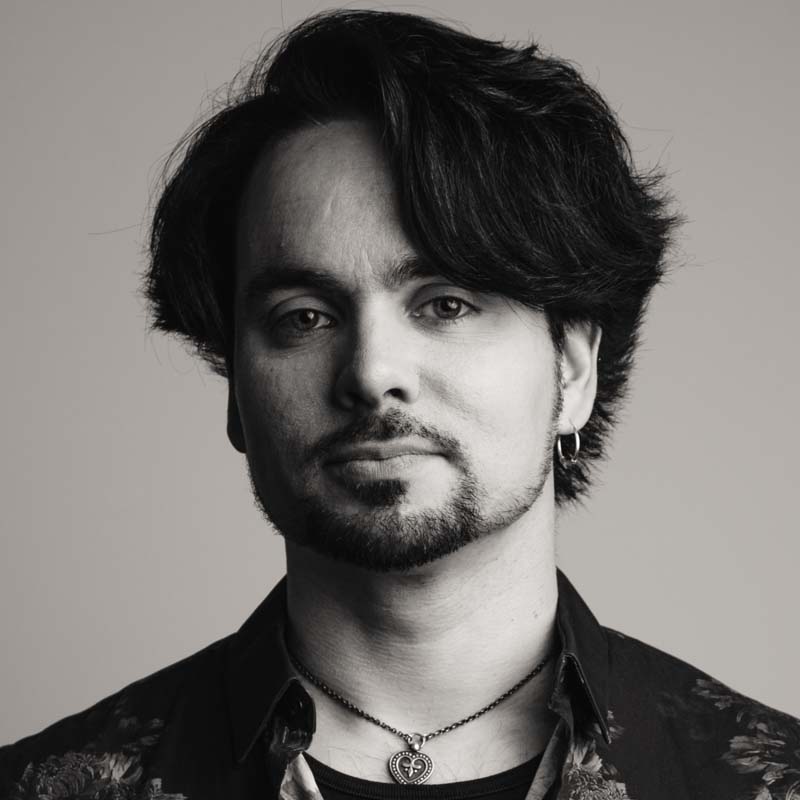 Otto Suuronen
Advisor / International Promotion and Cultural Export of Short Films
• festival distribution strategy for short films and short documentary films
• travel, project and material and marketing support for short films and short documentary films
• monthly short film screenings at Kino K13
• curating short film programmes