Details
Acclaimed Finnish director Rauni Mollberg made several scandalous yet widely appreciated films. Former co-worker Veikko Aaltonen's eye-opening documentary The Dinosaur looks at the relentless, often disturbing directing techniques behind Mollberg's art and success.
International premiere:
IFF Rotterdam 2021

DIRECTOR: Veikko Aaltonen
SCREENWRITERS: Veikko Aaltonen, Jussi Rautaniemi
PRODUCERS: Mark Lwoff, Misha Jaari
PRODUCTION COMPANY: Bufo
Director
Veikko Aaltonen
is a Finnish filmmaker. In 1987, Aaltonen directed his first feature film, The Final Arrangement, which he co-wrote with Aki Kaurismäki, who also produced the film. Five years later he directed a film that has been considered his breakthrough, The Prodigal Son (1992), for which he won several Finnish awards. In addition to directing, Aaltonen has also worked as an editor, actor and producer.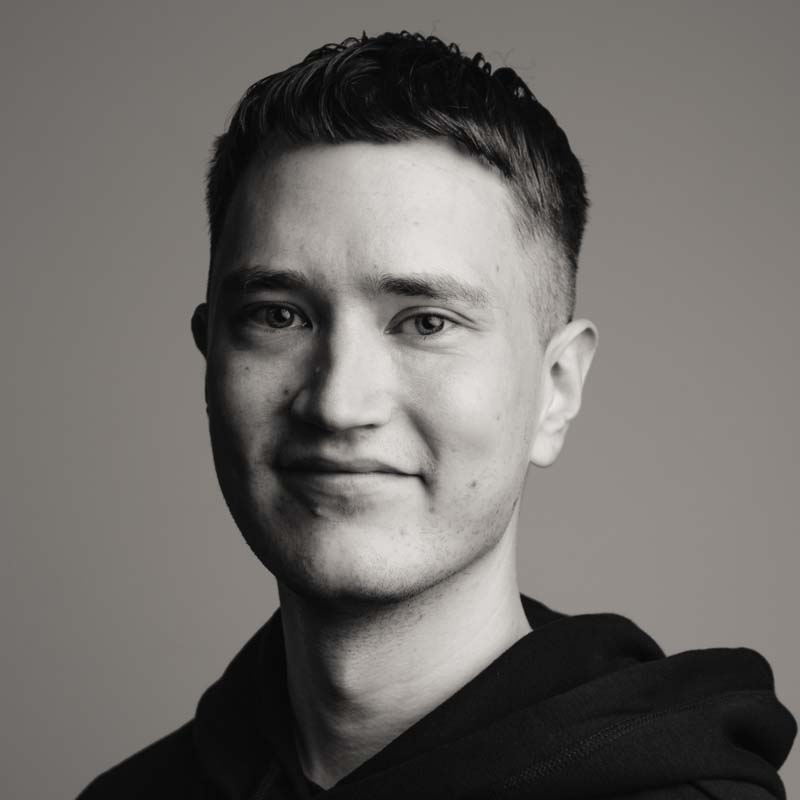 Arttu Manninen
Advisor / International Promotion and Cultural Export of Documentary Films
• deputy Jan 28 – Dec 8, 2022
• festival distribution strategy for documentary films
• travel support and material support for international promotion: documentary films