Jasmin's Two Homes
Jasminin kaksi kotia
Details
When Jasmin's parents decide to move their family back to her dad's home country, Somaliland, she is faced with the biggest change of her life. She has to say goodbye to the familiar playgrounds in the Finnish suburbs, as well as her best friend Maryam. When she arrives, an avalanche of things hit her: the streets are not paved, people speak so loudly it sounds like arguing, there are no playgrounds, people don't use cutlery for eating, camels roam the city streets. After recovering from her culture shock Jasmin starts to realise there is actually something familiar here; nobody stares at her for looking different like back in Finland. Maybe having two homes is not so bad after all?
World premiere: IDFA Competition for Youth Documentary 2022

DIRECTORS: Inka Achté, Hanna Karppinen
SCRIPT: Hanna Karppinen and Inka Achté
CINEMATOGRAPHY: Jarkko M. Virtanen, Richard Forrest
SOUND DESIGN: Juho Luukkainen
EDITING: Magnus Svensson
MUSIC: Sander Stedenfeldt Olsen, Are Åberg, Jørgen Meyer
PRODUCER: Liisa Karpo
PRODUCTION COMPANY: napafilms
Directors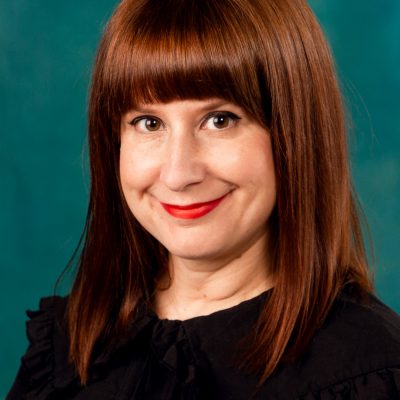 Inka Achté
is a documentary filmmaker with more than 15 years of experience working in the film and TV industries. She has also worked as a festival programmer, consultant and tutor within creative documentary. She holds an MA in Documentary Directing from the National Film and Television School in the UK. Achté is a consultant and strategist for Raina Film Festival Distribution.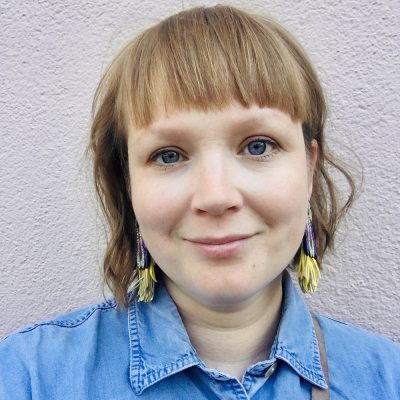 Hanna Karppinen
Hanna Karppinen has studied scriptwriting in Metropolia University of Applied Sciences in Helsinki. Her first film school was The New York Film Academy in New York and she has also studied in Estonia in Tallinn University's Baltic Film, Media and Arts School. Hanna works with films, TV and podcasts as scriptwriter, journalist, director and producer. She has co-written the feature documentary Golden Land (2022) with Inka Achté and directed a short documentary for children called No Place Like Home (2014).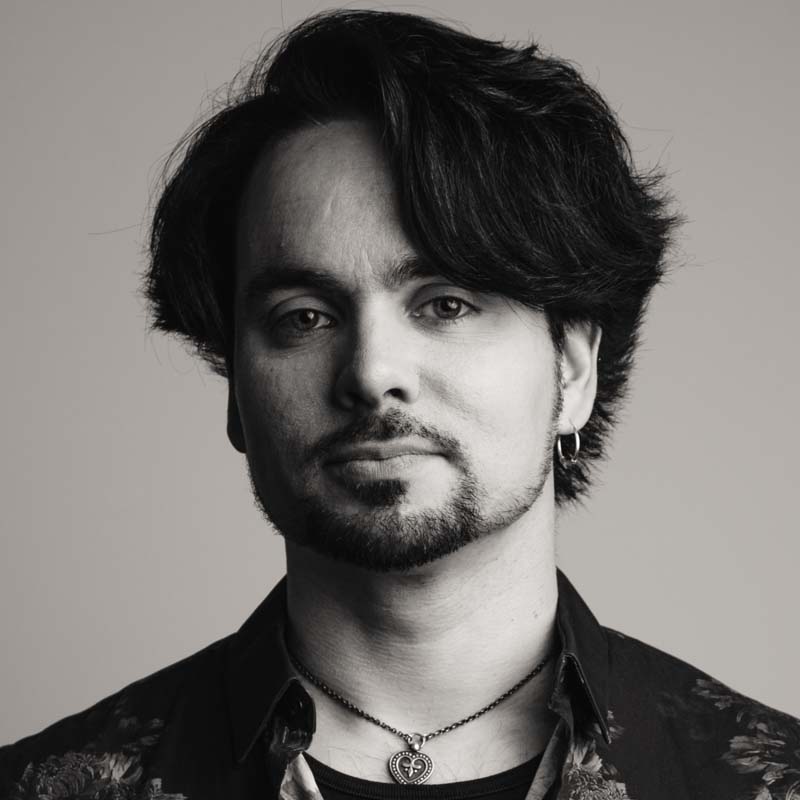 Otto Suuronen
Advisor / International Promotion and Cultural Export of Short Films
• festival distribution strategy for short films and short documentary films
• travel, project and material and marketing support for short films and short documentary films
• monthly short film screenings at Kino K13
• curating short film programmes