The Good Driver
Laupias taksikuski
Details
While trying to make up for his mistakes and show his wife and son that he's a changed man, Ivan, a Bulgarian taxi driver, understands that there are many ways to prove one's worth.
Festivals: Thessaloniki 2022, Cottbus 2022, Göteborg 2023

DIRECTOR: Tonislav Hristov
SCRIPT: Kaarle Aho, Tonislav Hristov, Konstantin Bojanov
CINEMATOGRAPHY: Orlin Ruevski
SOUND: Gustaf Berger
EDITING: Mervi Junkkonen
MUSIC: Lisa Nordström
CAST: Malin Krustev, Slava Doytcheva, Gerasim Georgiev, Alma Pöysti, Amos Brotherus
CO-PRODUCTION COMPANIES: Soul Food (Bulgaria), Cinenic Film (Sweden)
PRODUCERS: Kaarle Aho, Kai Nordberg
PRODUCTION COMPANY: Making Movies
Director
Tonislav Hristov
Tonislav Hristov was born in Vraza, Bulgaria, in 1978. In 2003, he moved to Finland and started to study film. He is known for his heart-warming, character-driven documentaries. Love & Engineering (2014) screened in Tribeca, Hot Docs and Visions du Réel 2014, and Soul Food Stories (2013) was selected to IDFA. The Good Postman (IDFA 2016, Sundance 2017) was nominated for the European Film Awards. The Magic Life of V (2019) premiered in Sundance and Berlinale. The Good Driver is his first fiction film.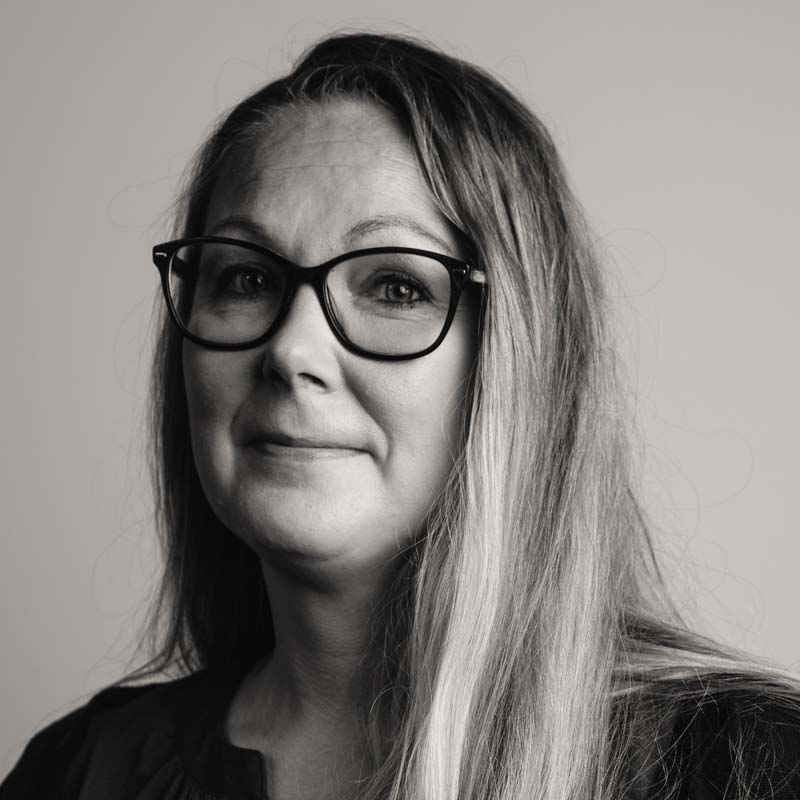 Jenni Domingo
Advisor / International Promotion and Cultural Export of Feature Films
• festival distribution strategy for feature films
• travel support and material and marketing support for feature films