The Hullabaloos!
Kiljuset!
Details
The Hullabaloos is a joyful and eventful childrens film about a happy family, who always stick together whatever happens – and a lot happens. They do things their own way and other people around them aren't always happy about it because they are so loud. But a loving family is what they have and that's what this film cherishes.
Festivals: Tallinn Black Nights 2022, Lübeck Nordic Film Days 2022

DIRECTOR: Reetta Huhtanen
SCRIPT: Jenny Dahlström, John Lundsten
CINEMATOGRAPHY: HP Vitikainen
PRODUCTION DESIGNER: Pete Neuvonen
EDITING: Joona Louhivuori
MUSIC: Tuomas Nikkinen
SOUND: Panu Riikonen
CAST: Hugo Koivulehto, Nino Kröger, Mimosa Willamo, Ylermi Rajamaa, Tommi Korpela, Kati Outinen, Elena Leeve, Amira Khalifa, Lauri Tilkanen
PRODUCERS: Melli Maikkula, John Lundsten
PRODUCTION COMPANY: TACK Films
SALES: Skoop Media
Director
Reetta Huhtanen
is a filmmaker based in Helsinki. She has graduated with a Master of Arts in documentary film directing from Aalto University. She has also graduated as BA in Sociology and Philosophy from the University of Helsinki. Her films The Coffee Break, about three eternal students, and Economic Forecasters, an absurdist look into the inscrutable world of economics, have been widely exhibited at international film festivals. Her feature documentary Gods of Molenbeek, a Finnish-Belgian-German co-production, premiered as the opening film of Visions du Réel in 2019.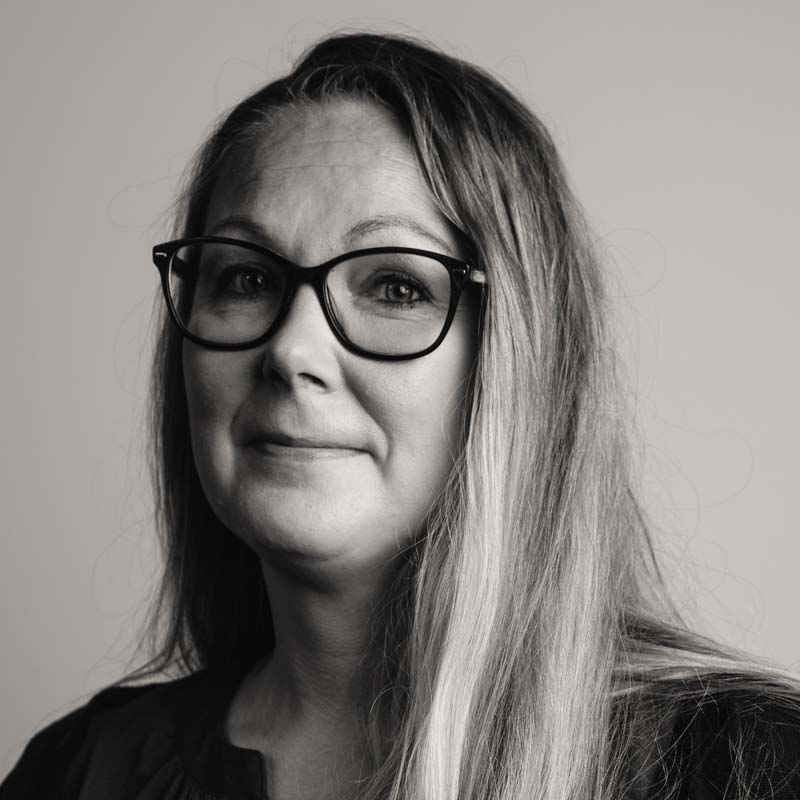 Jenni Domingo
Advisor / International Promotion and Cultural Export of Feature Films
• festival distribution strategy for feature films
• travel support and material and marketing support for feature films