Details
Mats wants to find his place in society and be accepted by his friends. Mats' life is in constant motion, while his father Sebastian's life is unchanging and static. Sebastian lives his hermit life in a small cottage in the woods. He mourns his dead wife and makes environmental works of art that rot before any living person has a chance to see them. Mats and some of his fellow students go on a hunting trip together. They are sons of their fathers, and hunting is part of the family tradition. What Mats does on the hunt does not live up to the expectations of Joakim, the gang leader. Eventually Mats escapes into the woods and finds his way to his father. The Hunt is a film about shame, courage and acceptance.
DIRECTOR: Ville Tanttu
SCRIPT: Ville Tanttu
CINEMATOGRAPHY: Theofanis Kavvadas
SOUND: Svante Colerus
SET DESIGN: Nanna Hirvonen
COSTUME DESIGN: Riitta Röpelinen
EDITING: Kenneth Klaile
MUSIC: Sanna Salmenkallio, Ville Tanttu
CAST: Alexander Holmlund, Ville Virtanen, Wilhelm Enckell, Walter Öhman, Amos Tanttu, David Sandqvist
PRODUCERS: Anna Blom, Mete Sasioglu
PRODUCTION COMPANY: Ja! Media Production
Director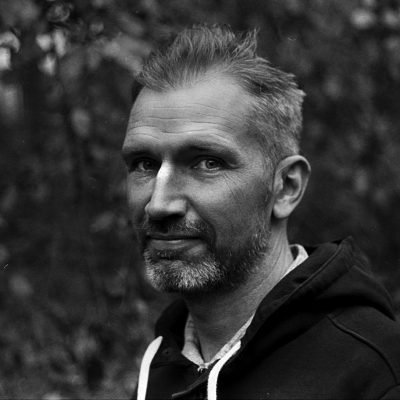 Ville Tanttu
Ville Tanttu is a Helsinki based filmmaker (b. 1967). He loves nature, good food and Bach. He has worked since 2000 as a director and cinematographer in several films. Ville is seeking what is true in us, what is honesty, and keen on understanding what is fear. He is discovering and expressing these themes in his films. Ville's first full length feature, Tigerheart, based on his first novel, is in pre-production.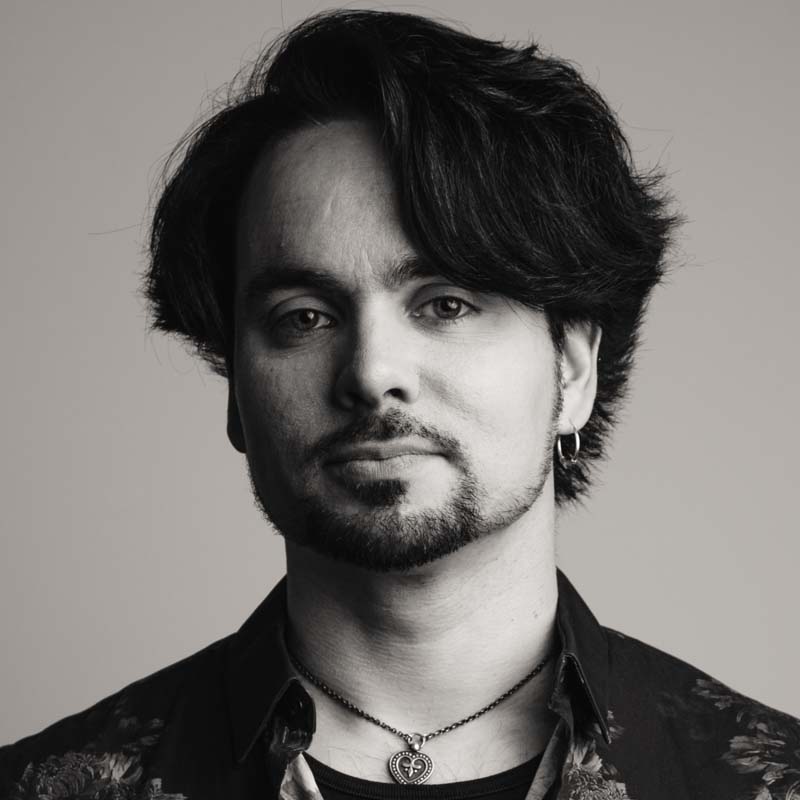 Otto Suuronen
Advisor / International Promotion and Cultural Export of Short Films
• festival distribution strategy for short films and short documentary films
• travel, project and material and marketing support for short films and short documentary films
• monthly short film screenings at Kino K13
• curating short film programmes