Details
A girl is spending the day in a zoo with her mom and bunch of other tourists. Suddenly an unknown ship floats in the dock of the zoo and two strange looking creatures step out. The tourists are insecure about where the newcomers belong. Are they friends or enemies? Luckily the guard of the zoo knows what to do.
DIRECTOR: Kaisa Penttilä
SCRIPT: Kaisa Penttilä
CINEMATOGRAPHY: Hannu Käki
SOUND: Sakari Salli
EDITING: Jaani Kivinen
MUSIC: Sakari Salli
CAST: Vilma Melasniemi, Juho Milonoff, Eveliina Määttä, Taika Salli
PRODUCER: Patrik Sigmundt
PRODUCTION COMPANY: Kaiho Republic
Director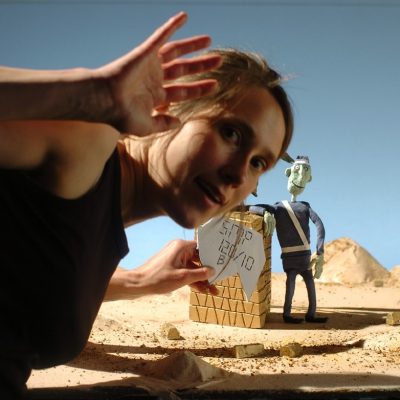 Kaisa Penttilä
was born in 1975 in Helsinki, Finland. She studied in Turku animation school in the 90s. Penttilä's student films won several prizes around the world. After her graduation, she has worked as a freelancer, in Helsinki, Tallinn and Berlin, making short films, illustrations, TV commercials, animating and teaching in Aalto University and other schools.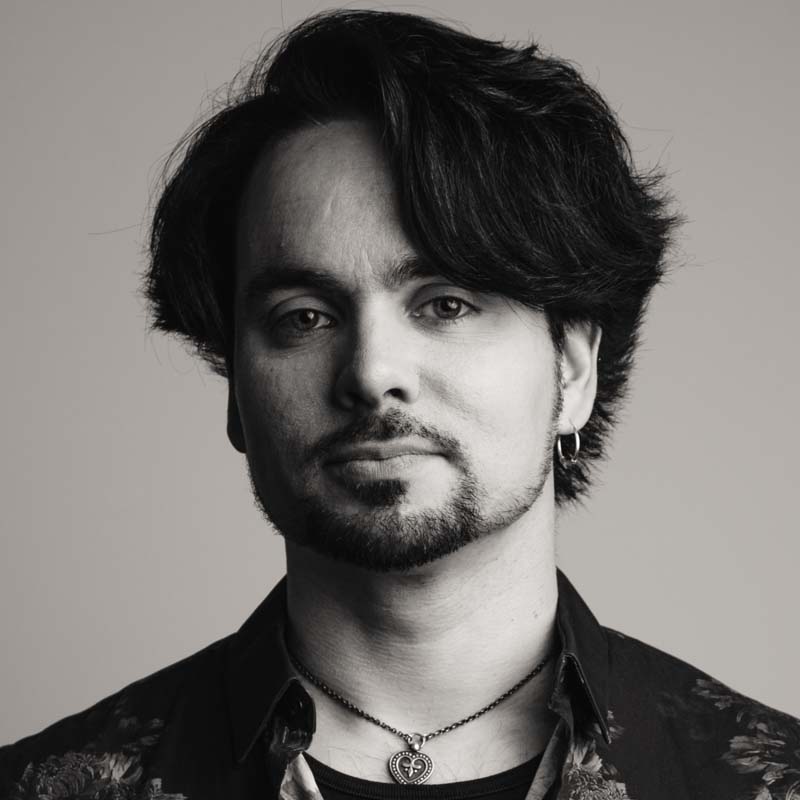 Otto Suuronen
Advisor / International Promotion and Cultural Export of Short Films
• festival distribution strategy for short films and short documentary films
• project, travel and material support for international promotion: short films and short documentary films
• monthly short film screenings at Kino K13
• curating short film programmes