The Last Matador
Viimeinen matadori
Details
Once upon a time, there lived an old matador in Barcelona, an unemployed and bitter man. The bullfights were forbidden, the arenas converted into shopping malls. In the end, the forgotten heroes earned their bread only by posing for Russian tourists.
DIRECTOR: Katariina Lillqvist
SCRIPT: Katariina Lillqvist
CINEMATOGRAPHY: Alan Soural
SOUND: Milos Sommer
SET DESIGN: Katariina Lillqvist
COSTUME DESIGN: Katariina Lillqvist, Helena Zikova
EDITING: Alan Soural
MUSIC: Alec Kopyt
PRODUCER: Katariina Lillqvist
PRODUCTION COMPANY: Film Cooperative Cagliostro
CO-PRODUCTION COMPANIES: Zigedaire Animation (Sweden), FilmsIFotos (Spain), Studio Mamiwata (Czech Republic)
Director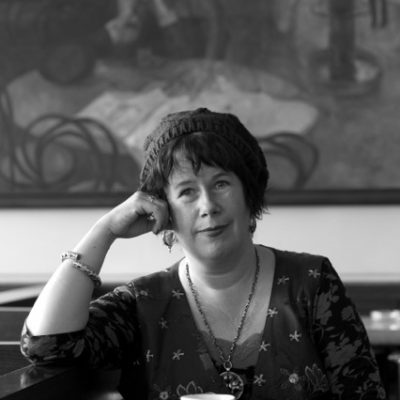 Katariina Lillqvist
is Finnish-born director, producer, writer and journalist who has been working since 1989 in Prague, Czech Republic. In her films and projects she often studies the European mentality through war traumas and minority questions. She has won the Silver Bear from the Berlinale, Special Prize at Annecy and two Finnish State Art Prizes for her achievements in preserving the Roma folklore and bringing minority issues into the public discussion in Finland.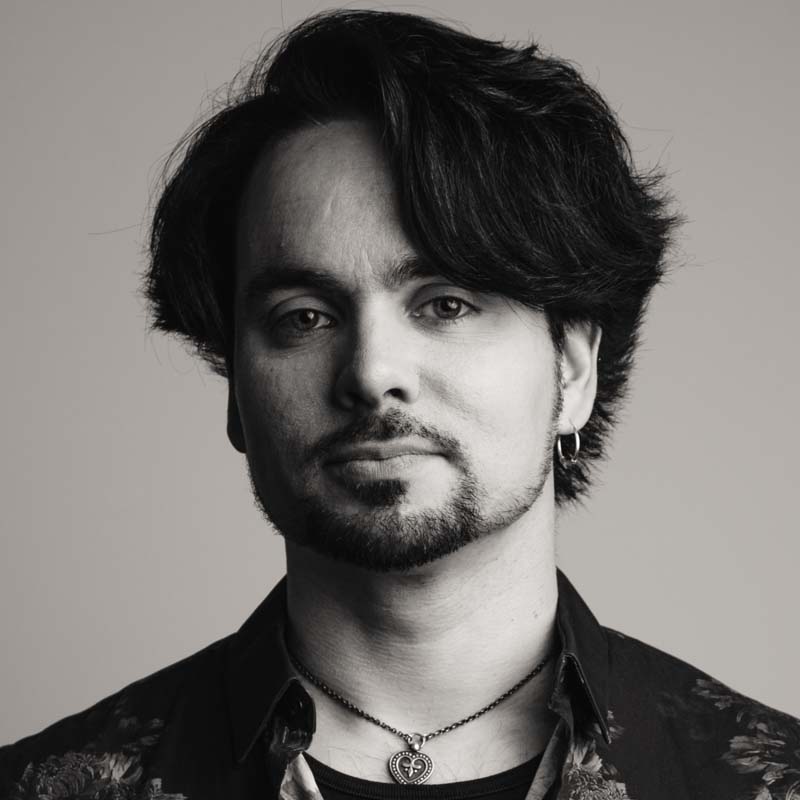 Otto Suuronen
Advisor / International Promotion and Cultural Export of Short Films
• festival distribution strategy for short films and short documentary films
• project, travel and material support for international promotion: short films and short documentary films
• monthly short film screenings at Kino K13
• curating short film programmes