The Night My Brother Disappeared
Natten då min bror försvann
Details
An overcrowded boat carrying Eritrean refugees sinks near the Italian coast. The human rights activist Adal Neguse learns that his brother was one of the victims. Adal decides to contact the survivors in order to find out what really happened. The encounters give birth to a collective testimony, marked by sorrow, guilt and hope.
DIRECTOR: Anna Blom
SCRIPT: Anna Blom, Tommi Seitajoki
CINEMATOGRAPHY: Ditte Uljas
SOUND: Pontus Borg
EDITING: Tommi Seitajoki, Dominika Daubenbuchel
MUSIC: Girmay Tesfamariam
PRODUCERS: Tommi Seitajoki, Anna Blom
PRODUCTION COMPANY: Impressio Films
Director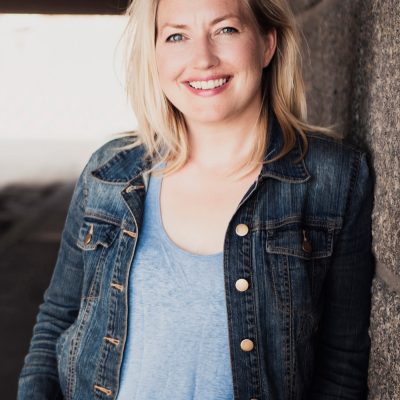 Anna Blom
Anna Blom is a writer, director and producer who has made numerous documentaries and short fiction films in Swedish in Finland. In 2015, she won the script competition Novellfilm and wrote and directed the film Permission to Operate. She has also directed the series Vesta-Linnea (Långfilm Productions). Blom takes an interest in love, family and relations and in human destinies outside the mainstream. She has studied at University of Helsinki and Stockholms Konstnärliga Högskola.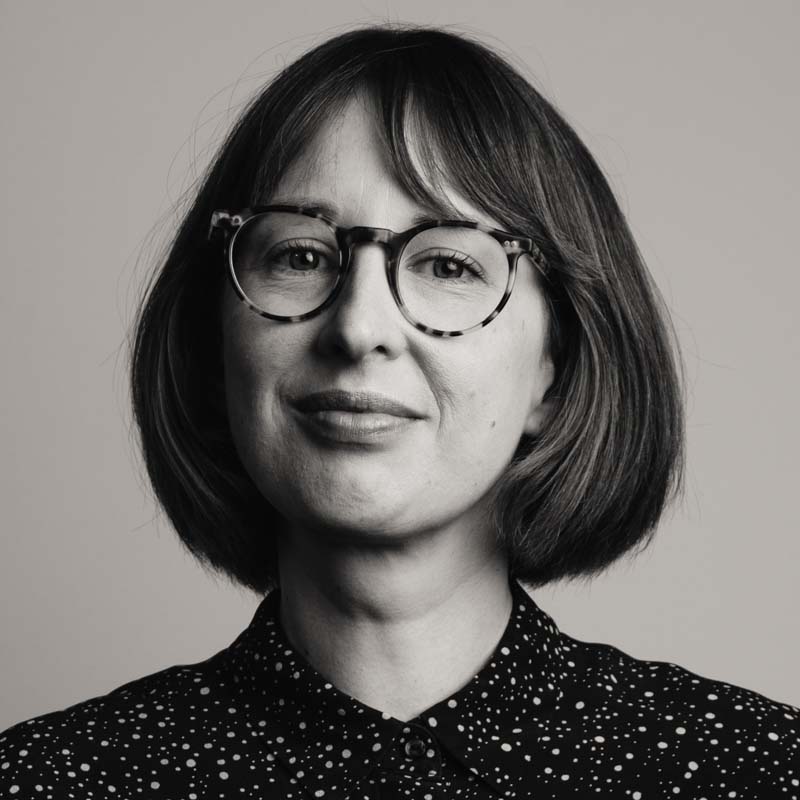 Suvi Railo
Advisor / International Promotion and Cultural Export of Documentary Films
• festival distribution strategy for documentary films
• travel, project and material and marketing support for documentary films