The Other Voice
Toiset äänet
Details
The Other Voice is Annika Grof's collage film about four academics and one cinematographer. The film offers a view to Finnish democracy through a tragic story of university and a tragicomic story of governmental politics.
DIRECTOR: Annika Grof
SCRIPT: Annika Grof
CINEMATOGRAPHY: Annika Grof
SOUND: Pietari Koskinen
EDITING: Joon Tervakari
MUSIC: Ville Riippa
PRODUCER: Joon Tervakari
PRODUCTION COMPANY: Tarasow Films
Director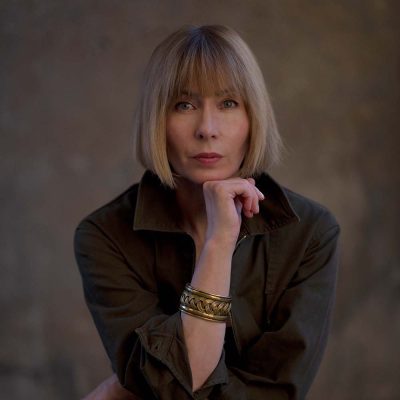 Annika Grof
Annika Grof works as a director, scriptwriter and developer in film, series and commercial productions. She has always worked in various genres, both in documentary and fiction. Her previous film was a timeless drama feature There Will Be Spring (2020) and her film Within Limits (2009) is already considered a Finnish documentary classic.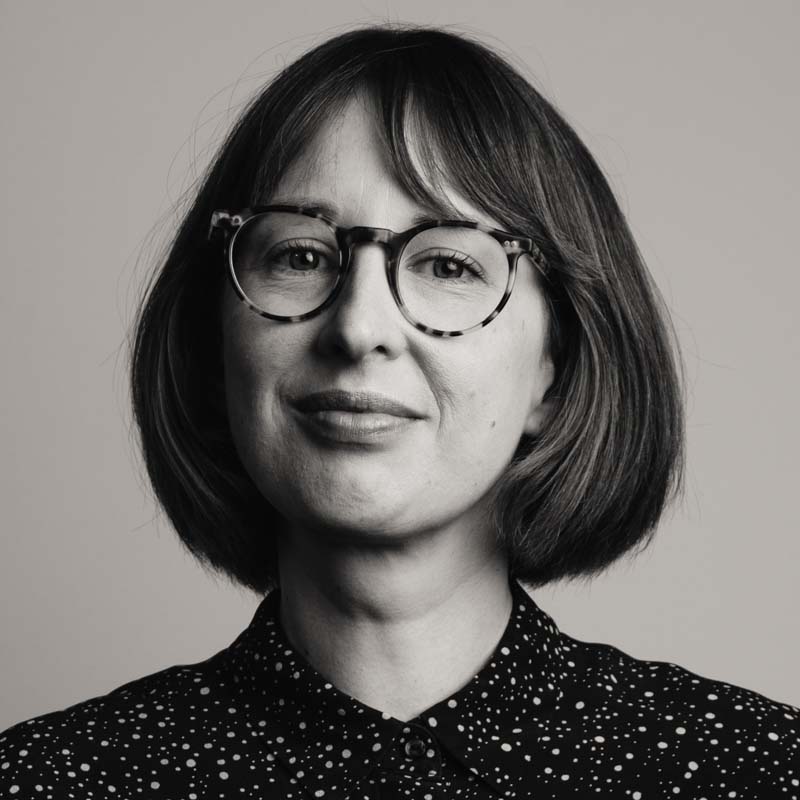 Suvi Railo
Advisor / International Promotion and Cultural Export of Documentary Films
• festival distribution strategy for documentary films
• travel, project and material and marketing support for documentary films