Details
Every parent's worst nightmare is just the beginning for Rachel's ordeal as in the aftermath of a tragic accident, she and her husband Anthony decide to move to the other side of the world to focus on their surviving twin son Elliot.
What begins as a time of healing and isolation in the Scandinavian countryside turns into a desperate battle for the very soul of their son as an entity claiming to be his dead twin brother takes over Elliot — setting Rachel on a diabolical journey to unravel the horrible truth about her twin son.
DIRECTOR: Taneli Mustonen
SCREENWRITERS: Taneli Mustonen, Aleksi Hyvärinen
CAST: Teresa Palmer
PRODUCER: Aleksi Hyvärinen
PRODUCTION COMPANY: Don Films
SALES: Film Constellation
Director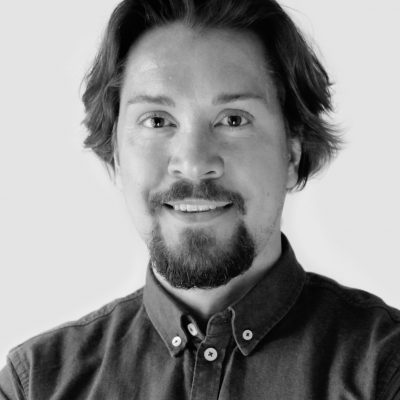 Taneli Mustonen
is a Finnish director whose latest feature The Reunion (2015) smashed B.O. records in Finland, becoming one of the most successful local movies ever. His debut film, Ella and Friends (2012), was a local box office hit, launched a franchise and was theatrically released throughout Germany.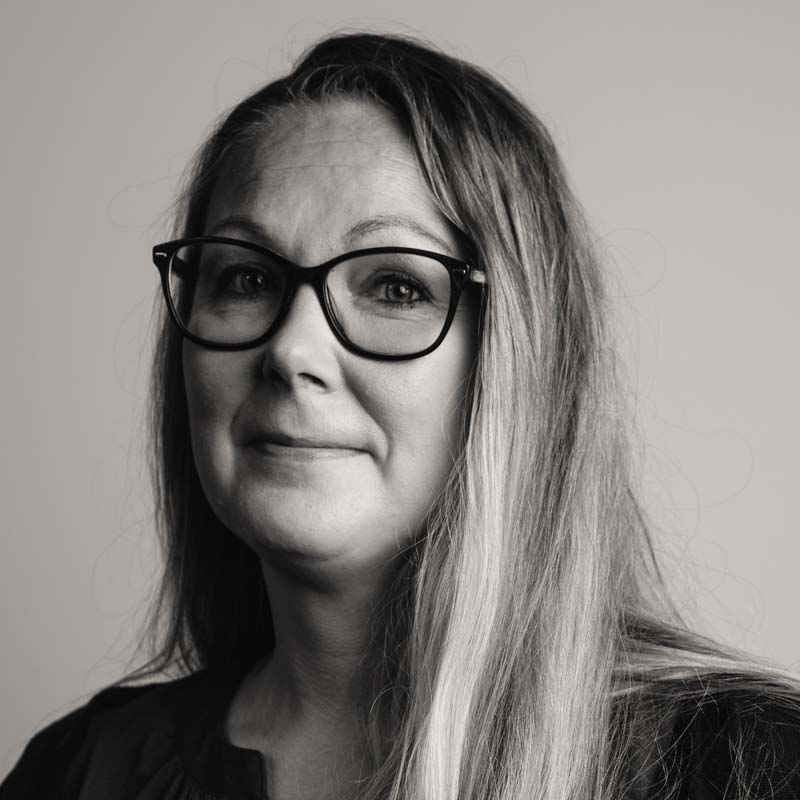 Jenni Domingo
Advisor / International Promotion and Cultural Export of Feature Films
• festival distribution strategy for feature films
• travel support and material and marketing support for feature films