The Woodcutter Story
Metsurin tarina
Details
Pepe is a woodcutter in an idyllic small town in Finland. In the span of a couple of days, a series of tragic events gradually destroys his quiet and happy life - but Pepe seems to be fine with it all. As if he held a secret to existence that is hard to grasp.
WORLD PREMIERE: La Semaine de la Critique, Cannes

DIRECTOR: Mikko Myllylahti
SCRIPT: Mikko Myllylahti
CINEMATOGRAPHY: Arsen Sarkisiants
PRODUCTION DESIGN: Milja Aho
COSTUME DESIGN: Minke Lunter
MAKE-UP DESIGN: Lindelotte van der Meer
EDITING: Jussi Rautaniemi
SOUND DESIGN: Jorma Kaulanen, Peter Albrechtsen
COMPOSER: Jonas Struck
CAST: Pepe Jarkko Lahti, HP Björkman, Iivo Tuuri, Katja Küttner, Marc Gassot, Ulla Tapaninen
CO-PRODUCERS:
Koji Nelissen, Derk-Jan Warrink /Keplerfilm (The Netherlands)
Peter Hyldahl / Beofilm (Denmark)
Jamila Wenske, Melanie Blocksdorf / Achtung Panda! (Germany)
PRODUCERS: Emilia Haukka, Jussi Rantamäki
PRODUCTION COMPANY: Film Company Aamu
SALES: Totem Films
Director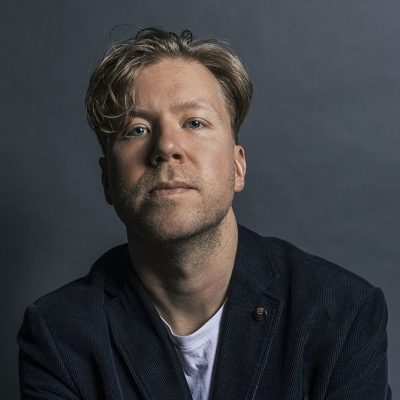 Mikko Myllylahti
Mikko Myllylahti is a writer and filmmaker (b. 1980) from Tornio, a small bordertown in Northern Finland. Currently he lives in Karkkila. He studied screenwriting and fiction directing at the ELO Helsinki Film School (Aalto University) and received a Master of Arts Degree in 2012. Myllylahti's short film Tiger (2018) premiered in Semaine de la Critique in Cannes and the following year his script for his first feature film The Woodcutter Story won their Next Step Award. Myllylahti is also the other screenwriter for The Happiest Day in the Life of Olli Mäki (2016), winner of Prix Un Certain Regard.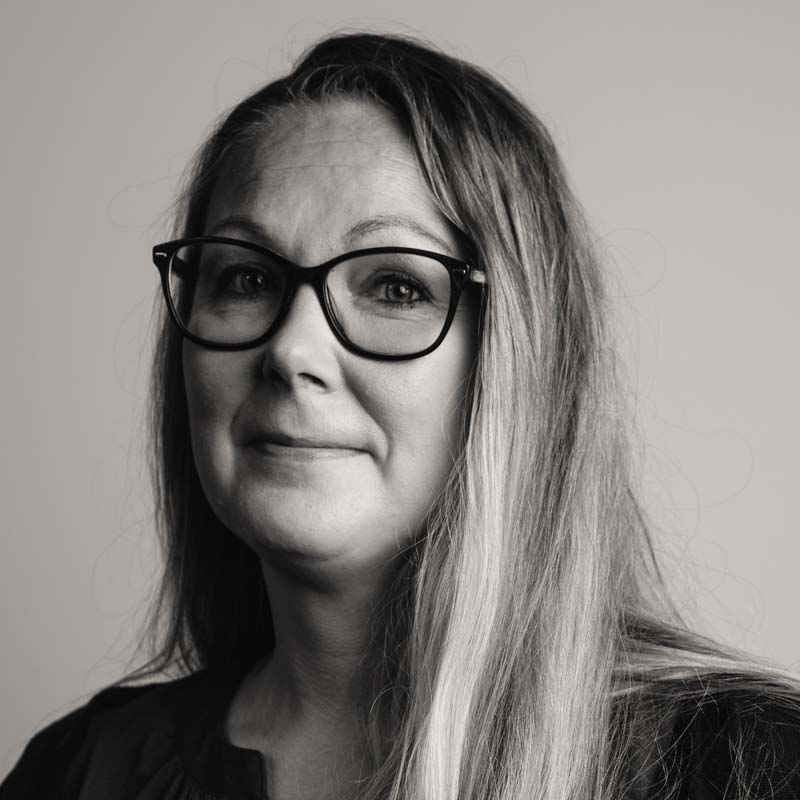 Jenni Domingo
Advisor / International Promotion and Cultural Export of Feature Films
• festival distribution strategy for feature films
• travel support and material and marketing support for feature films