Details
Turbulent Waters follows three lookalike young women in different parts of Europe ruined by rains, drought and storm, whose lives are surprisingly intertwined. It is a contemporary ghost story that deals with global environmental destabilisation through the intersection of three stories.
DIRECTOR: Elena Näsänen
SCRIPT: Elena Näsänen
CINEMATOGRAPHY: Jussi Eerola
SOUND: Anne Tolkkinen
SET DESIGN: Tiina Paavilainen
COSTUME DESIGN: Tiina Helin
EDITING: Joon Tervakari, Elena Näsänen
CAST: Ella Mettänen
PRODUCER: Danai Anagnostou
PRODUCTION COMPANY: Kenno Filmi
SALES: Radiator IP Sales
Director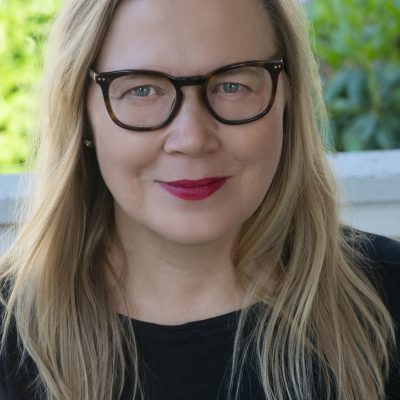 Elena Näsänen
Elena Näsänen (b.1968) is a visual artist who works with film and video installations. She has studied in Academy of Fine Arts in Helsinki and The Slade School of Fine Art in London. In her works she combines elements of traditional cinema to video installation. The sound is always essential in her works. Her works has been shown in several exhibitions and film and video festivals. For example in Helsinki Kunsthalle, Marco Museum Vigo, The Anna Akhmatova Museum, St. Petersburg, Kyoto Art Center, Mediamatic Amsterdam, FACT Liverpool, Anthology Film Archives New York, La casa Ensendida Madrid, Tate Modern London, ZKM Karlsruhe, Rotterdam Film Festival.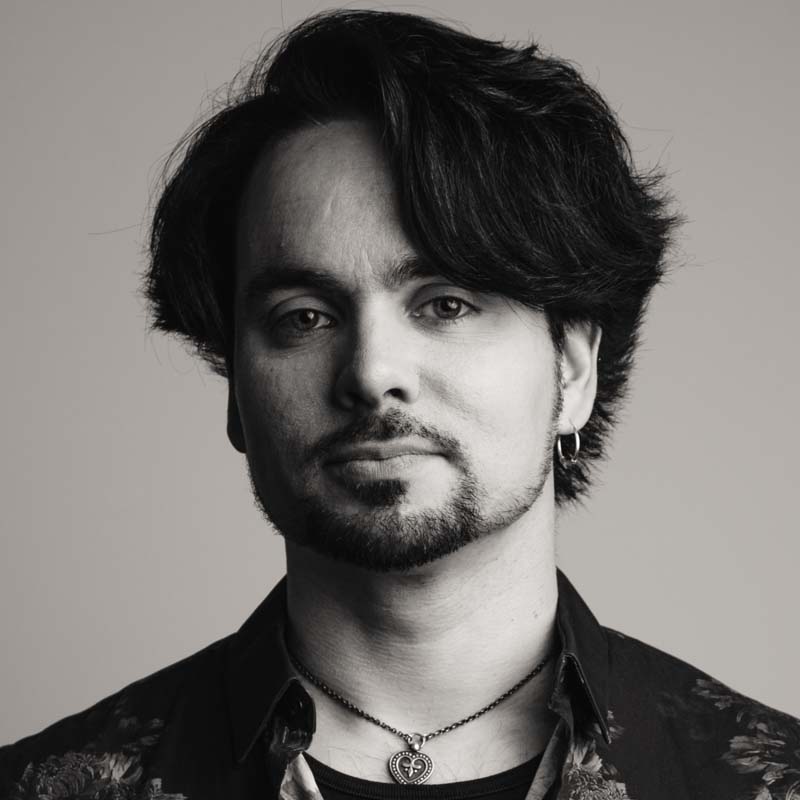 Otto Suuronen
Advisor / International Promotion and Cultural Export of Short Films
• festival distribution strategy for short films and short documentary films
• travel, project and material and marketing support for short films and short documentary films
• monthly short film screenings at Kino K13
• curating short film programmes