Details
Tuulikki has a problem. She is in the throes of young love, and the world outside her window is vibrant and inviting. But her mother disagrees, not wanting to let Tuulikki out of her sight. Tuulikki fights back, but nothing seems to be making a difference. Finally, the mother-daughter relationship escalates when the circumstances prove too much for both of them.
Festivals: Tallinn Black Nights Film Festival 2022, Nordisk Panorama Short Film Competition 2023

DIRECTOR: Teemu Nikki
SCRIPT: Teemu Nikki
CINEMATOGRAPHY: Sari Aaltonen F.S.C.
EDITING: Jussi Sandhu
SOUND DESIGN: Zacharias Kullman
MUSIC: Mikko Joensuu
COSTUME DESIGN: Kaisa Pohjola
PROPS: Maria Jännes
MAKE UP DESIGN: Maia Hirvonen
PRODUCERS: Aino Suvanto, Teemu Nikki
PRODUCTION COMPANY: It's Alive Films
SALES: Premium Films
Director
Teemu Nikki
Teemu Nikki is a self-educated, award winning filmmaker and son of a pig farmer from Sysmä, Finland. His film Euthanizer was a festival success and the official Finnish Oscar entry for the 2019 Academy Awards. The Blind Man Who Did Not Want to See Titanic (2021) won the Orizzonti Extra Audience Award in Venice. Nikki has also directed numerous short films and popular series. Nikki's style is best described as a good-willed yet unapologetic political satire of humanity.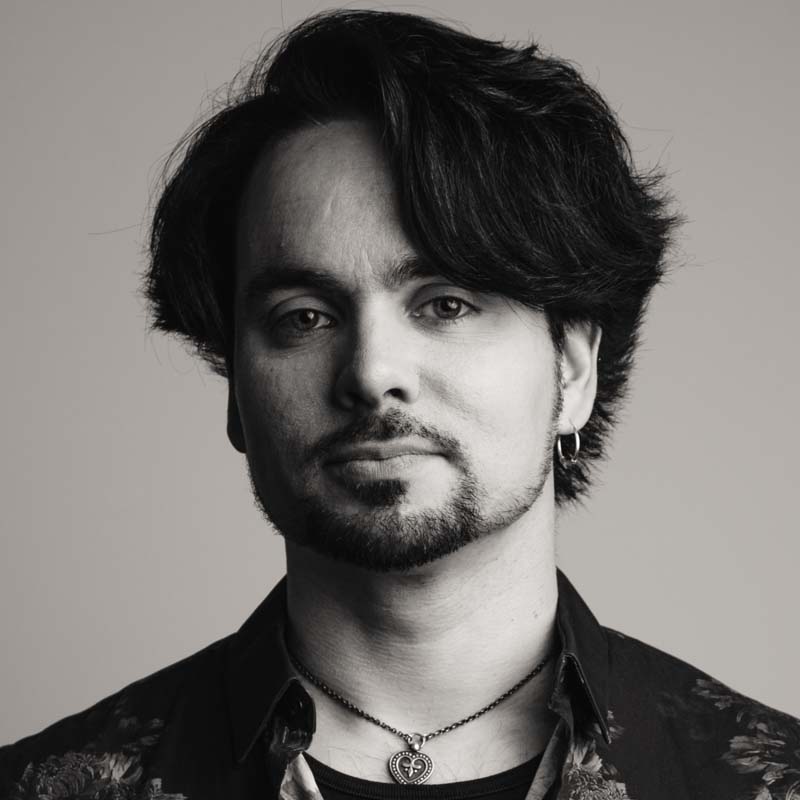 Otto Suuronen
Advisor / International Promotion and Cultural Export of Short Films
• festival distribution strategy for short films and short documentary films
• travel, project and material and marketing support for short films and short documentary films
• monthly short film screenings at Kino K13
• curating short film programmes