Walk the Tideline
Meren tuomat
Details
Walk the Tideline follows beachcombers who search our coasts for trash and treasures. Through the objects found on the tideline, the film forms a picture of mankind. The stuff that we leave behind is retained by the sea, then spat out, bringing us messages from bygone times.
International premiere:
CPH:DOX 2021

DIRECTOR: Anna Antsalo
SCREENWRITER: Anna Antsalo
CINEMATOGRAPHERS: Anna Antsalo, Susumu Miyazu
EDITOR: Okku Nuutilainen
MUSIC: Tapani Rinne
SOUND DESIGN: Tuomas Skopa
PRODUCERS: Venla Hellstedt, Juha Löppönen
PRODUCTION COMPANY: Tuffi Films
SALES: First Hand Films
Director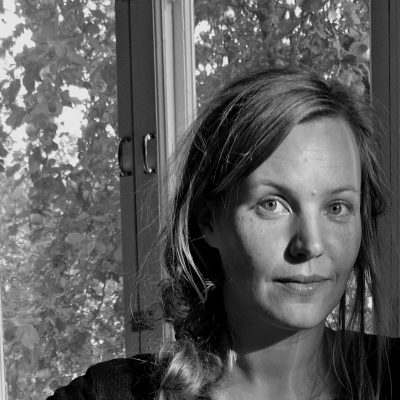 Anna Antsalo
(b. 1984) is a BA graduate in Cinematography (Lahti University of Applied Sciences, Institute of Film and Design). For many years she has worked with stories and image in the field of teather, video art and cinema. She has worked as a journalist and a cinematographer in children's documentaries on several in-house productions for FST (Finnish Swedish Broadcasting Company). In addition Antsalo has worked as a set decorator and a video projector artist with musicians and performance artists.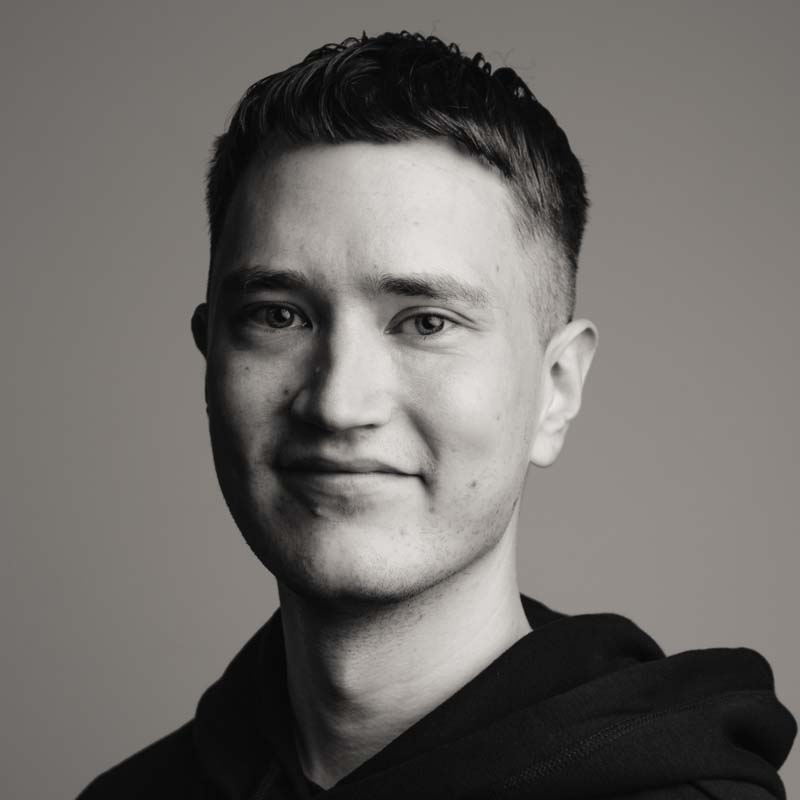 Arttu Manninen
Advisor / International Promotion and Cultural Export of Documentary Films
• deputy Jan 28, 2022 – Feb 28, 2023
• festival distribution strategy for documentary films
• project, travel and material support for international promotion: documentary films