Kino K13
Welcome to our cinema!
Kino K13, with its lovely lobby, provides the perfect setting for meetings, seminars, receptions and screenings. Our friendly and experienced staff is at your service and happy to help with all your event's arrangements.
Contact
Street address: Katajanokanlaituri 11A, Katajanokka, Helsinki
Postal address: Finnish Film Foundation, Kanavakatu 12, 00160 Helsinki, Finland
tel. +358 9 6220 3027
Events
We organize monthly short film screenings with varying themes. The screenings are free of charge and subtitled in English.
Other screenings in Kino K13, see:
Rentals
The cinema and the lobby can be rented for private screenings and various corporate or private events. Our experienced staff will help you organize your event smoothly.
In the spacious lobby, you can use your own catering company or ask us to take care of the arrangements.
For 'Kinokupla' private screenings, you can pick a film that is in distribution in Finland. See the booking form for more information on e.g. pricing.
Enquiries:
tel. +358 9 6220 3027
kinok13@ses.fi
Kinokupla private screenings: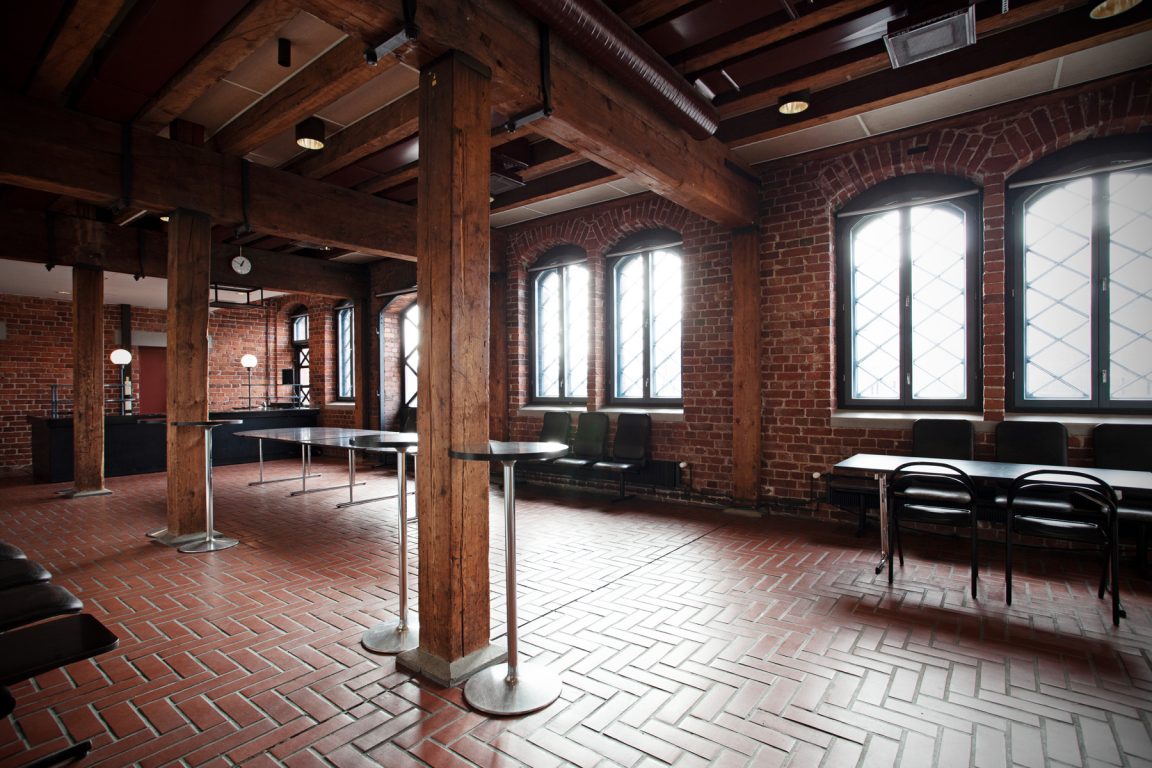 Facilities
Kino K13 is located in an old brick storehouse in Helsinki's Katajanokka. The cinema is easy to access with public transportation or by car. Accessibility is taken into consideration.
Inside the cinema, the 150 comfortable seats come with individual fold-out tables. The auditorium was designed by Partanen & Lamusuo Partnership (ArkStudio Lamusuo) and the walls feature two legends of Finnish cinema, Tauno Palo and Regina Linnanheimo, in an artwork titled "Stars".
Kino K13 facilities include a spacious lobby suitable for entertaining. It is the perfect setting for a cocktail party or a sit-down dinner.
Equipment
The cinema is furnished with the latest in screening technology and conference equipment:
Barco SP4K-15 lazer projector
35 mm cinema projector, screen ratios: 1:1.85, 1:1.66, 1:1.37 and Cinemascope
Dolby Digital 5.1 / Dolby Prologic / A / SR and DTS sound
Oppo Blu-ray / h.264 / prores / DVV / Digibeta / Betacam SP
Apple TV / HD TV / video / data projector
Wireless microphones / PA system
Mac Mini, MacBook Pro, HP Probook PC
Wireless Wi-Fi
Price list
Hourly rate weekdays 200 €, on weekends and public holidays 300 €
Hourly rate for film industry and film events on weekdays 100 €, on weekends and public holidays 200 €
Screen test on weekdays between 8:00 – 17:00, 150 € / screening
Technical planning 40 €/hour
A second technician/attendant 40 €/hour
Foyer rental without equipment, hourly rate on weekdays 150 €, on weekends and public holidays 250 €
The prices include the use of the auditorium equipment and one (1) technician. 24% VAT will be added to the costs.
On weekdays after 17:00 and on weekends and public holidays the minimum billing is 2,5 hours.
Equipment rented from an outside provider and film rental will be charged as per agreement.
We do official age ratings for films for production and distribution companies. Age rating costs are 1,70 € / minute + basic charge 7,25 € / film.
Reeta Onninen
Cinema Manager
• bookings and billing
• cinema equipment
• screenings for children