Details
A New World updates The Seven Brothers (1870), a novel by the Finnish national author Aleksis Kivi to the 21st Century. Now the emphasis is on the climate crisis, the energetic basis of a Northern welfare state and the possibility of a peaceful coexistence between humans and non-humans.
DIRECTOR: Patrik Söderlund
SCRIPTWRITER: Patrik Söderlund
PRODUCER: Jussi Eerola
PRODUCTION COMPANY: Elokuvayhtiö Testifilmi
Director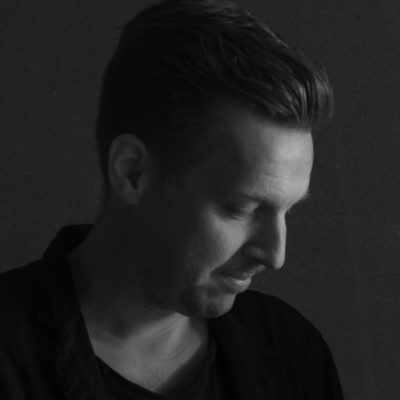 Patrik Söderlund
Patrik Söderlund is the founding member of artist duo IC-98. With backgrounds in visual arts and cultural studies, Söderlund's and Visa Suonpää's 20-year collaboration as IC-98 has produced artist publications, site and context specific projects and interventions, animated moving image installations and various public commissions. IC-98 received the Finnish State Art Prize in 2009 and represented Finland at the Venice Biennale in 2015 with Abendland (Hours, Years, Aeons), which was picked by Sundance Film Festival in 2016. Söderlund's first film was Realms (2018).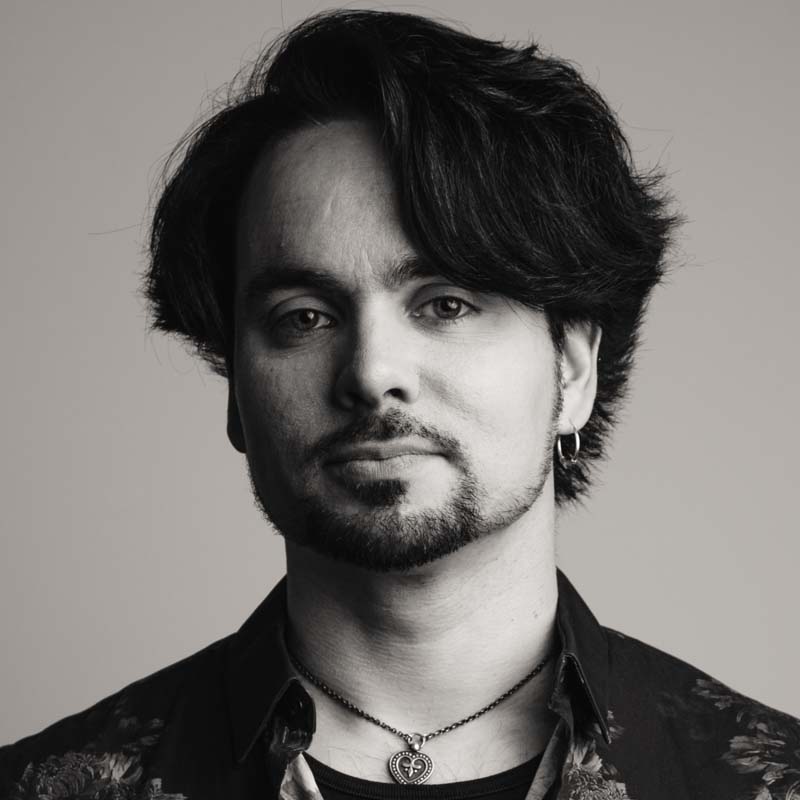 Otto Suuronen
Advisor / International Promotion and Cultural Export of Short Films
• festival distribution strategy for short films and short documentary films
• travel, project and material and marketing support for short films and short documentary films
• monthly short film screenings at Kino K13
• curating short film programmes