A Planet Far Away
Kaukainen planeetta
Details
A Planet Far Away is an accompanied silent film about Marlanda and her little brother Maximilian. The film tells a story about the world ending and the peculiar ways of trying to cope with it.
DIRECTOR: Juho Kuosmanen
SCRIPT: Humppa-Pulla Mozzarella
CINEMATOGRAPHY: Arsen Sarkisiants, J-P Passi
SOUND: Pietu Korhonen
SET DESIGN: Kari Kankaanpää
COSTUME DESIGN: Kirsi Gum
EDITING: Jussi Rautaniemi
MUSIC: Kokkolan kino-orkesteri
CAST: Jaana Paananen, Aku-Petteri Pahkamäki, Tomi Alatalo, Mika Lätti, Amaia Orue-Etxebarria-Apellaniz, Anna Airola
PRODUCER: Jussi Rantamäki, Emilia Haukka, Otto Kylmälä
PRODUCTION COMPANY: Aamu Film Company
Director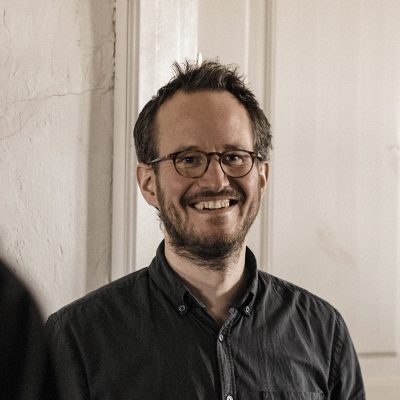 Juho Kuosmanen
"For me cinema is a tool to construct life. It helps to bring some glimpse of sense in this incoherence, it eases the pain, and it can make us laugh to our fears." Juho Kuosmanen (b. 1979) is Helsinki based filmmaker. He graduated from ELO Helsinki Film School of Aalto University in 2014. All of his films have won a prize in Cannes Film Festival. The Painting Sellers (2010) won the 1st prize in Cannes Cinefondation and The Happiest Day in the Life of Olli Mäki (2016) won The Prix un Certain Regard. His latest film Compartment no 6 won the Grand Prix in Competition. Besides making award-winning films, he has directed avant-garde opera and theater. He also makes silent short films with live music and foleys. He is the co-founder and artistic director of a small film festival in his birth town Kokkola.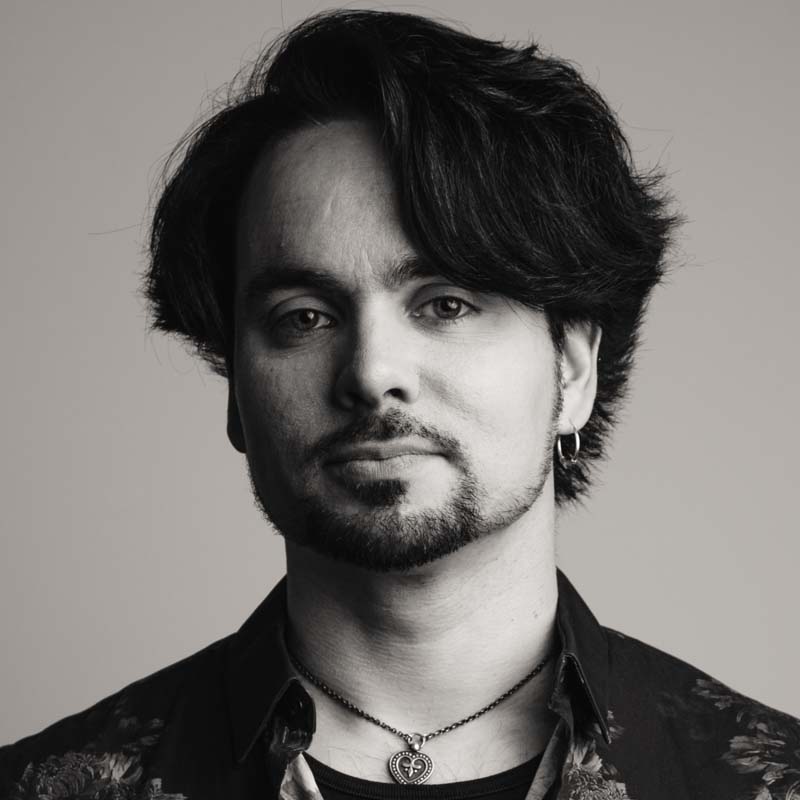 Otto Suuronen
Advisor / International Promotion and Cultural Export of Short Films
• festival distribution strategy for short films and short documentary films
• travel, project and material and marketing support for short films and short documentary films
• monthly short film screenings at Kino K13
• curating short film programmes