Arnold Cautious and the Happiness Stone
Antero Varovainen ja Onnenkivi
Details
Julius has a vivid imagination, which worries his parents and his older sister. He is going to start school after the summer, and his family is a bit concerned: how will he fit into the world of school and all its boundaries? Julius's parents themselves are in the middle of a serious crisis and considering a divorce. Together with his new friend, a "degenerated" vampire Arnold, Julius tries to make a Happiness Stone to solve the issues between his parents and within the family.
International premiere: Schlingel International Film Festival for Children and Young Audience 2023

DIRECTOR: Arto Halonen
SCRIPTWRITERS: Arto Halonen, Jukka Itkonen
CINEMATOGRAPHER: Tuomo Virtanen
COMPOSER: Tuomas Kantelinen
SET DESIGN: Teppo Järvinen
CAST: Mikko Nousiainen, Maria Ylipää, Mikko Töyssy, Tuija Ernamo, Emil Paloniemi, Luna Huotari
PRODUCER: Arto Halonen
CO-PRODUCTION COMPANY: Tasse Films (Latvia)
PRODUCTION COMPANY: Art Films Production AFP
Director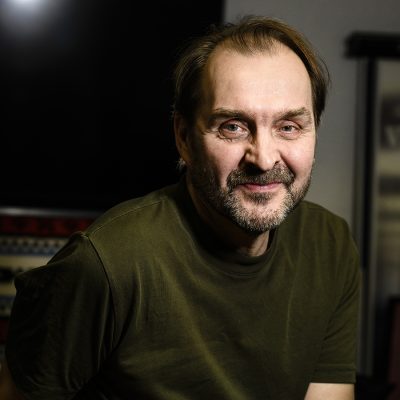 Arto Halonen
Arto Halonen is known for both documentary and fiction films which have been screened internationally. He received the Finland Prize in 2005, in recognition of a notable artistic career. He also received the City of Helsinki Cultural Prize in 2010 and the Humanitarian Award of the European Union in 1998. Halonen's documentary films include When Heroes Lie (2012), The Shadow of the Holy Book (2007), Pavlov's Dogs (2005), and Karmapa – Two Ways of Divinity (1998).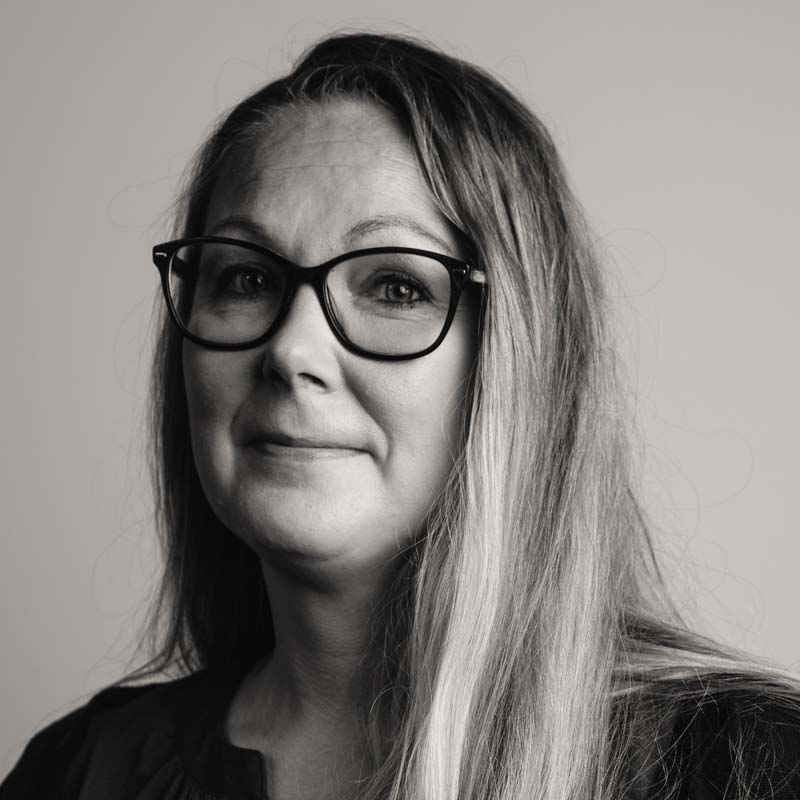 Jenni Domingo
Advisor / International Promotion and Cultural Export of Feature Films
• festival distribution strategy for feature films
• travel support and material and marketing support for feature films