Children of War and Peace
Sodan ja rauhan lapset
Details
Children of War and Peace is an archival documentary film that looks into nationalist education and the roles assigned to children which were directly guided by the state and authorities. All activities were aimed at military readiness for when the time comes. Children and young people were expected to be obedient, loyal, and honest. Their own needs and emotions were to be suppressed.
DIRECTOR: Ville Suhonen
SCRIPTWRITER: Ville Suhonen
CINEMATOGRAPHY: Pekka Uotila
SOUND: Pietari Koskinen
EDITING: Sanna Liinamaa
PRODUCTION MANAGER: Oona Saari
PRODUCER: Jouko Aaltonen
PRODUCTION COMPANY: Illume
Director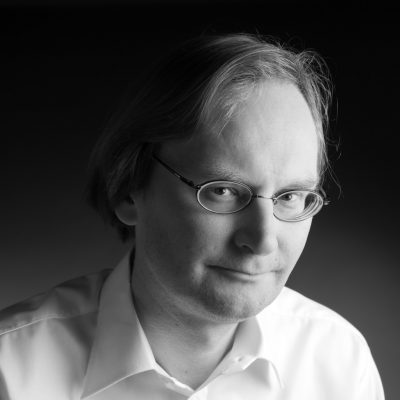 Ville Suhonen
Ville Suhonen is a film director, screenwriter, and author. Since 1985, he has directed and written more than 30 films. Acting as the scriptwriter and second director, he gained recognition with the successful family adventure film Tommy and the Wildcat (1998). His recent works include Price of Peace (2021), about the pacifist Arndt Pekurinen, and The Seamstress (2015), a documentary about Martta Koskinen, who was executed by the authorities. The Seamstress received the Jussi Award for Best Documentary and the State Award for Public Information.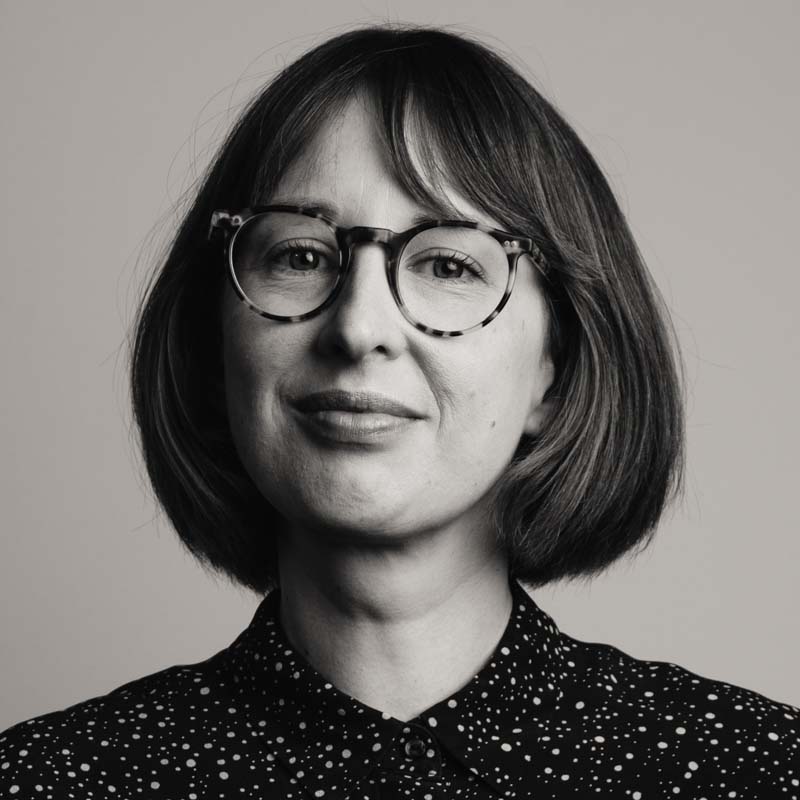 Suvi Railo
Advisor / International Promotion and Cultural Export of Documentary Films
• festival distribution strategy for documentary films
• travel, project and material and marketing support for documentary films