Details
When a young Kenyan star athlete is accused of gang rape alongside his teammate, the only person who stays by his side is his Finnish girlfriend. Together they face the destruction of their reputation and their futures, and the consequences of cancel culture, never giving up hope that their love will get them through this.
DIRECTOR: Heli Sirviö
SCRIPTWRITER: Heli Sirviö, Erika Haavisto, Nikke Bagge, Eveliina Kantola
CINEMATOGRAPHY: Erika Haavisto, Juan Reina, Toni Pasanen
SOUND: Antti Onkila
EDITING: Nikke Bagge
MUSIC: Viljami Mehto
PRODUCERS: Eveliina Kantola, Marko Talli
PRODUCTION COMPANY: Yellow Film & TV
Director
Heli Sirviö
Heli Sirviö is a Finnish filmmaker based in New York City. She is a lecturer at Columbia University. Dangerous Play is her feature-length documentary film as director. Previously Sirviö produced and co-wrote the award-winning Silicon Valley, Baby (58min, doc) about young people's struggle towards success in San Francisco.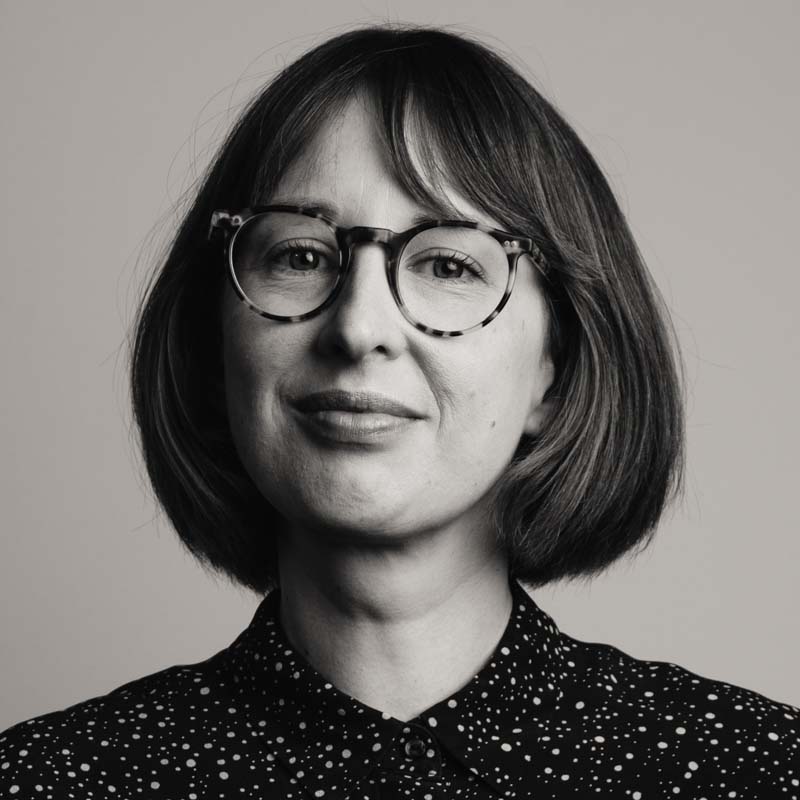 Suvi Railo
Advisor / International Promotion and Cultural Export of Documentary Films
• festival distribution strategy for documentary films
• travel, project and material and marketing support for documentary films